PMOH (RMON) - RHIO / IRAS Liaison to International Russian Organizations & Institutions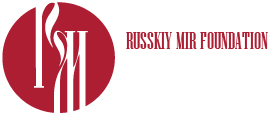 And we will preserve you, Russian speech,
The great Russian word.We will keep you free and pure,And pass you on to our grandchildren,Free from bondage forever! - Anna Akhmatova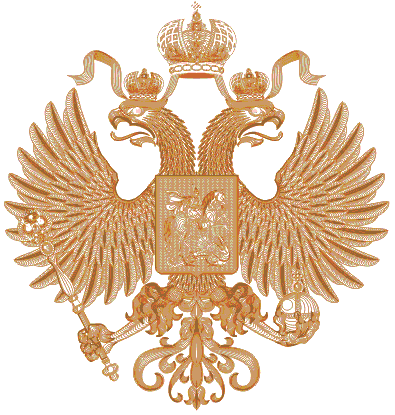 PMOH - REI
RUSSIANENVOYS INTERNATIONAL


Russian Federation - CIS - FSU & Abroad
Intl Volunteer Org - Serving the Russian Compatriot Community
Russian Intl Org. & Institutions Abroad - Moscow - St.Petersburg - Berlin - Jerusalem
Россия посланников - международная - Москва - Санкт-Петербург - Берлин - Иерусалим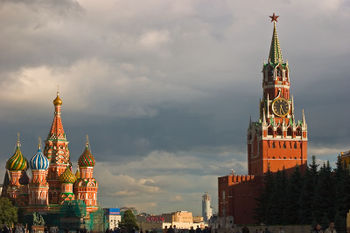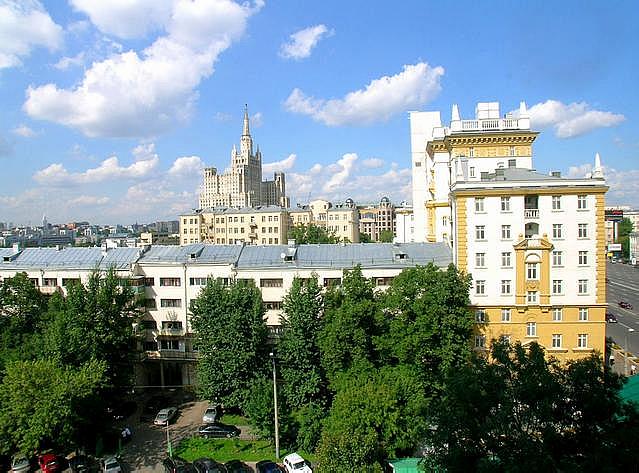 PMOH PYCHAC RUSNAS.ORG

HEADOFFICE

MOSCOW - RUSSIA
PMOH – PYCHAC – RUSNAS.ORG (RHIO)

Российская Mеждунaродная Oрганизация Hаследия – Москва - Россия
ВЫ любите свою страну и свою культуру - ваше искусствоб - и все хорошее положительное в жизни ? Станьте посланником вашей страны - послом доброй воли - присоединтесь к местным РМОН РУСНАС - ИРАС команда ! - как ? Пишите нам и мы вышлем вам отвесты на все вопросы ...

RHIO-Russian Heritage International Organization – Moscow – Russian Federation

You love your country and your culture – your art and all the good positive in life ? Become an envoy for your country – an ambassador of good will – join your local RHIO (RMON) PMOH-PYCHAC RUSNAS / IRAS team ! – How ? write to us and we'll send you all the answers ....

PMOH PYCHAC RUSNAS - REI - Russian Envoys International Volunteers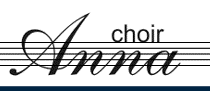 Holy Trinity Cathedral, Shchyolkovo - Russia
Anna" is a youth choir, founded in 1991 at Holy Trinity Cathedral, the main church of Shchyolkovo (Moscow region)

The main activity is participation in Ortodox liturgies.
Besides servicing in the church, the choir takes active part in the cultural life of region, including concerts in hospitals, schools, military units etc. Collective consists of 16 persons.

The choir is directed by Anna A. Medvedeva - a graduate of the Ippolitov-Ivanov Moscow State Pedagogical Institute.
PMOH - Oбщество-ирас - National Bureau - Literature Division - Moscow - Russian Federation

Address: The Library No232, Kubansky St, 16/2, Moscow - Phone: 8-962-904-46-18



update: 9 April 2012

IMPORTANT SPAMMER ABUSE NOTICES - REVIEW BLACKLIST ! -MISUSE OF OUR EMAIL ADDR
PMOH-Obshestvo IRAS is the International Russian Art Division and Administrator of the RMON PMOH-PYCHAC-RUSNAS.ORG - RHIO established 2004 in Moscow - Russian Federation
We are seeking multi-lingual representatives for our Russian and International liaison offices, Russian,English,French,Spanish,German and other foreign languages essential. Good interpersonal skills and good knowledge of Russian Art and Culture required.

Applications to: admin@obshestvo-iras.org - moscow@obshestvo-iras.org - admin@pmoh-rusnas.org
Review Webmaster's Blacklist - Important please read ! - Domain Name abuse - Identity theft - Spammers - Scammers - Phishers etc
Fight Spam - Report any Abuse to webmaster@pmoh-rusnas.org or admin@obshestvo-iras.org

WE NEVER ASK FOR MONEY - OFFER GAMBLING OR OTHER PAYABLE SERVICES ! if done in our name - it's a SCAM to be reported immediately -
WE OPERATE 100% LEGALLY ! We are not to be associated or brought in context with extreme nationalism,but always can be found at the mainstream, as we stand for tolerancy - democracy and moderation, serving Russia, the Arts and Peace - If you encounter links on web-sites contrary to these principles,kindly alert us so we can disassociate ourselves immediately ! Thanks
IMPORTANT NOTICE :
PMOH-RUSNAS.ORG is not connected in any way to the Indonesian Company "Riset Unggulan Strategis Nasional- "RUSNAS"!

PMOH-PYCHAC-RUSNAS.ORG or in English RHIO-Russian Heritage Intl Org is a RUSSIAN abbreviation .
PMOH is the cyrillic term for RMON - RUSsiiskaya Mezhdunarodnaya Organizatsiya NASlediya or in short PYCHAC - RUSNAS. -


for RMON PMOH-PYCHAC-RUSNAS.ORG RHIO-Obshestvo-IRAS Media - Internet Publishing - Moscow
All rights reserved - 2004 - 2012 - Russian Federation - e-mail:webmaster@obshestvo-iras.org