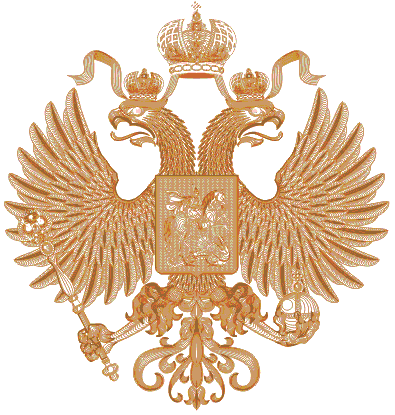 PMOH-RUSNAS.ORG (RHIO)
Mockba
PMOH-Obshestvo
- IRAS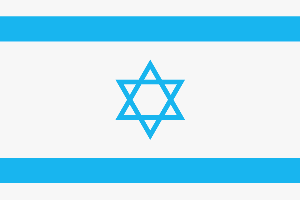 Israel
International Russian Literature & Art Society in Israel
( Israeli-Russian Art Society - Tel Aviv - Haifa - Jerusalem - Beersheva - Israel )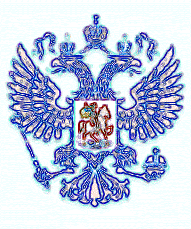 общество ирас - Mockba


"для России, искусства и мира"

Obshestvo IRAS Israel warmly welcomes and congratulates :


Visual Artists Tatiana Belokonenko, Liza Zabarsky, Klavdiya Garmash, Sara Bogen-Barnett, Svetlana Lukash,

Shirelle Dashevsky - Coloratura Soprano - newest IRAS Israel Artists,






GESHER THEATRE Director General- Lena Kreindlin - Artistic Director- Yevgeny Arye - Public Relations- Michal Sabel - Director General deputy - Roman Kvetner and its many talented artists and technical/administrative team for oustanding achievment in Israel, Russia and other international locations !
And is looking forward to a fruitful cooperation

IRAS - Israel North

Haifa & Northern Israel
Tiberias Representative: Lubov Znakovsky



Irene
Yavchunovsky
Country Director - Israel & Ukraine




IRAS - Israel South
Southern Branch - Beersheva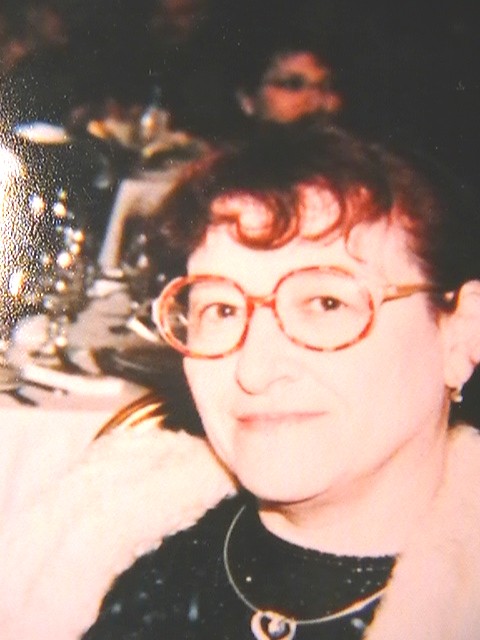 Raymonda
Sheinfeld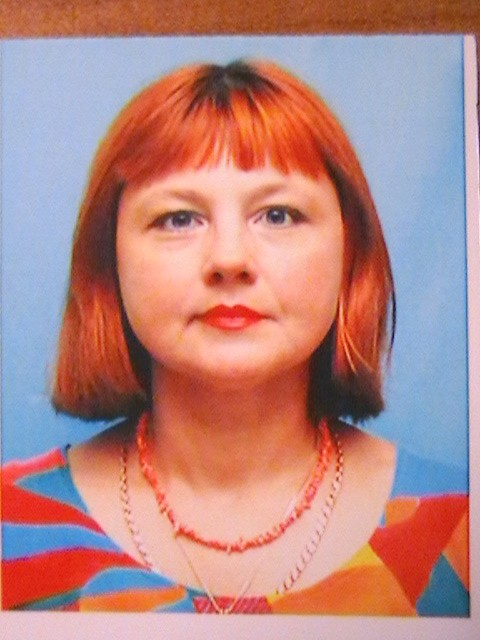 Irena Pundik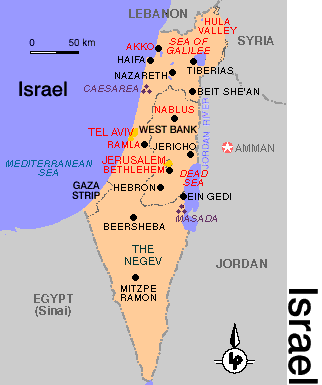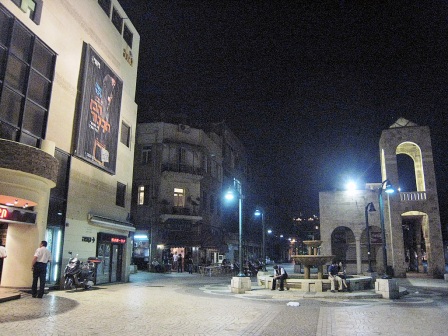 Israeli-Russian Theatre - "GESHER" (Bridge) - Yafo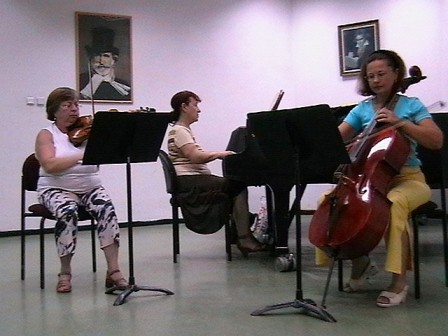 Rita Steinfer - Raymonda Sheinfeld - Irena Pundik





Art Events Organizers
Israeli-Russian Art Scene - Israel
Russian Schools in Israel
Mofet & Shiton Schools (5-12 years - elementary)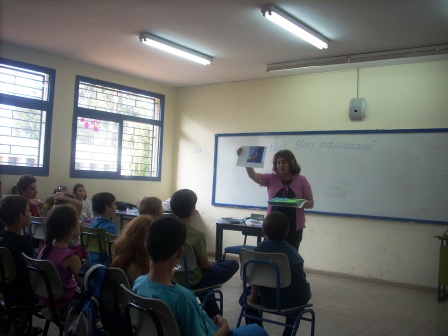 Irene Yavchunovsky during class
Mofet Nathaniya

IRAS - Russian Schools

Liaison Office - Haifa - Israel

Important Articles concerning Russian Immigration - written by :

Dr.Alek D. Epstein and Nina G. Kheimets, Department of Sociology, Hebrew University of Jerusalem,
Department of Sociology and Political Science, Open University of Israel.
Address for correspondence: POB 27123 Jerusalem 91271 Israel.
Tel/fax. (home) 972-2-5834887; (office) 972-3-6460637; - e-mail: alekdep@pob.huji.ac.il.


Links:Immigrant Teachers efforts to rescue the education of immigrant children in Israel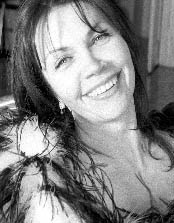 Odessa - Ramat Gan
Crimea - Ukraine
Nataniya - Israel
Feb 7 & 9 th 2008
* In Memoriam *

Legal Disclaimer:
ILLUSTRATION - Site under construction
* Formal reg. pending in the State of Israel
IRAS assumes no responsibility for external links / web-site contents