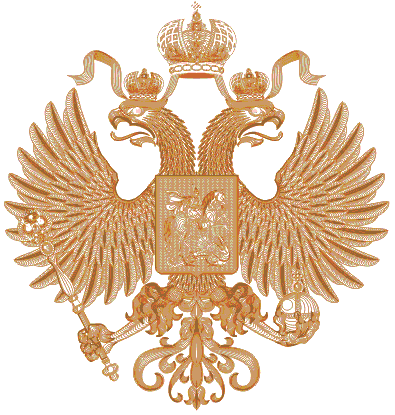 PMOH-RUSNAS.ORG
Москва
PMOH-Obshestvo
- IRAS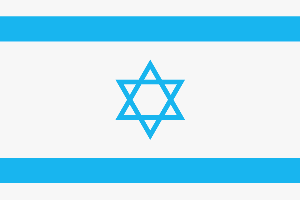 Israel
Intl Russian Literature & Art Society Representation in Israel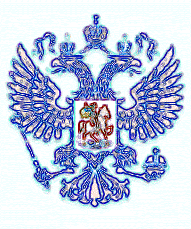 общество ирас - Москва


"для России, искусства и мира"


Здравствуйте - مرحبا - שלום
Shalom - Welcome !
Поздравляем наших друзей с Днём Победы и Днём независимости Израиля!

All our Friends, Happy Victory Day - Russia and Happy Independance Day - Israel !



You have reached the IRAS Representation Office in Israel serving the local Russian Compatriots Artists & War Veterans Community in Israel, where approx 1.1 million Russian Compatriots are residing.
The Representation in Israel also maintains close ties to the Russian Cultural Center in Tel Aviv and acts as liaison office on a voluntary basis.

A total of approx 5.6 million Russian Compatriots are residing worldwide, with the majority of 3.1 million in the USA & Canada, 1.1 million in Israel and another 1.4 million throughout Europe,Asia and Latin America.

The Representation in Israel is part of the PMOH-Obshestvo IRAS - International Division with its headoffice in the Russian capital Moscow.

Its Russian Bureau deals with cultural and artistic affairs of the 15 member states/republics of the former Soviet Union,the majority of which form the CIS with the exception of the Baltic States and Georgia.
Approx 17.2 million Russian Compatriots reside outside the Russian Federation in the neighboring CIS - FSU countries.


Please follow this link in order to reach the IRAS 1 Headoffice Navigator
This includes the IRAS Headoffice, Main-Site, Liaison Offices and Joint Venture Projects.


Our e-mail : israel@obshestvo-iras.org

Sincerely - Irene Yavchunovsky - IRAS Country Director Israel & Ukraine











Obshestvo IRAS Israel warmly welcomes and congratulates :


Visual Artists Tatiana Belokonenko, Liza Zabarsky, Klavdiya Garmash, Sara Bogen-Barnett, Svetlana Lukash,

Shirelle Dashevsky - Coloratura Soprano - newest IRAS Israel Artists,






GESHER THEATRE Director General- Lena Kreindlin - Artistic Director- Yevgeny Arye - Public Relations- Michal Sabel - Director General deputy - Roman Kvetner and its many talented artists and technical/administrative team for oustanding achievment in Israel, Russia and other international locations !
And is looking forward to a fruitful cooperation

IRAS - Israel North

Haifa & Northern Israel



Irene
Yavchunovsky
Country Director - Israel & Ukraine
Tiberias Representative: Lubov Znakovsky


IRAS - Israel South
Southern Branch - Beersheva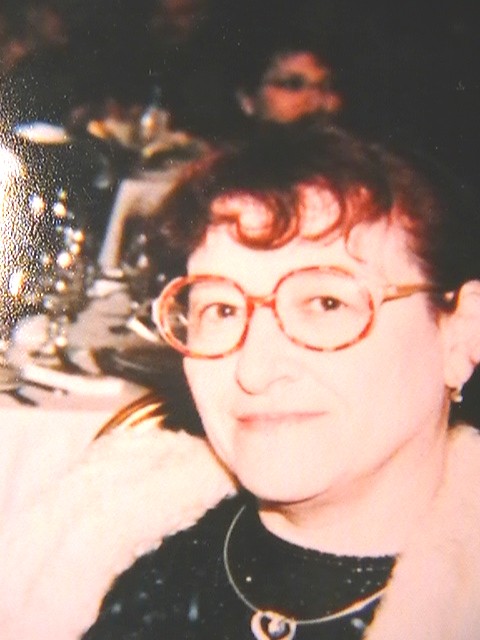 Raymonda
Sheinfeld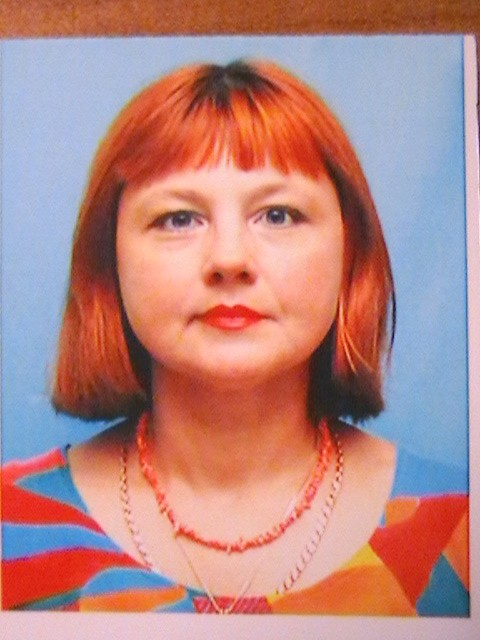 Irena Pundik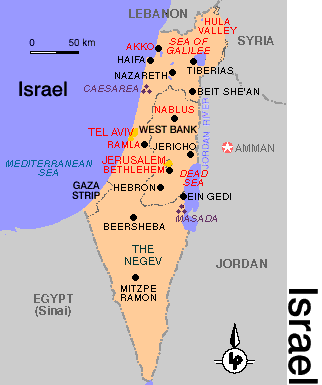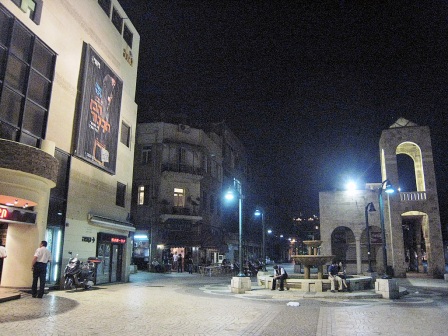 Israeli-Russian Theatre - "GESHER" (Bridge) - Yafo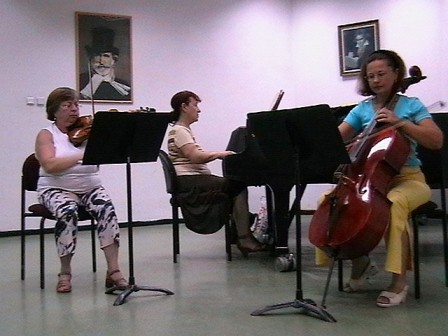 Rita Steinfer - Raymonda Sheinfeld - Irena Pundik





Art Events Organizers
Israeli-Russian Art Scene - Israel
Russian Schools in Israel
Mofet & Shiton Schools (5-12 years - elementary)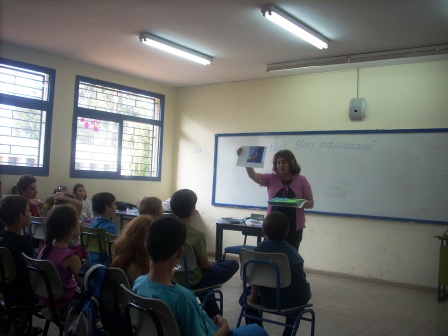 Irene Yavchunovsky during class
Mofet Nathaniya

IRAS - Russian Schools

Liaison Office - Haifa - Israel

Important Articles concerning Russian Immigration - written by :

Dr.Alek D. Epstein and Nina G. Kheimets, Department of Sociology, Hebrew University of Jerusalem,
Department of Sociology and Political Science, Open University of Israel.
Address for correspondence: POB 27123 Jerusalem 91271 Israel.
Tel/fax. (home) 972-2-5834887; (office) 972-3-6460637; - e-mail: alekdep@pob.huji.ac.il.


Links:Immigrant Teachers efforts to rescue the education of immigrant children in Israel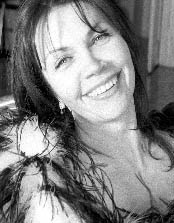 Odessa - Ramat Gan
Crimea - Ukraine
Nataniya - Israel
Feb 7 & 9 th 2008
* In Memoriam *

Legal Disclaimer:
ILLUSTRATION - Site under construction
* Formal reg. pending in the State of Israel
IRAS assumes no responsibility for external links / web-site contents





IRAS - IHI - Travel - International Tourism - Moscow - Berlin - Jerusalem
New Joint Venture - IHI is an offical IRAS Sponsor
PMOH - IRAS ISRAEL WARMLY RECOMMENDS :






Obshestvo IRAS - Media - Internet Publishing - Moscow - Berlin - Jerusalem
All rights reserved - 2004 - 2010 - Russia - CIS - Berlin - Israel (Reorg. 0608).
israel.obshestvo-iras.org


PMOH(RMON)RHIO - Moscow - Berlin - Jerusalem - all rights reserved - 2004-2010 - e-mail: