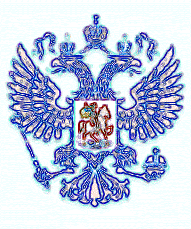 общество ирас
"для России, искусства и мира"
Obshestvo
- IRAS - Israel
International Russian Literature & Art Society in Israel
( Israeli-Russian Art Society - Tel Aviv - Haifa - Jerusalem - Beersheva - Israel )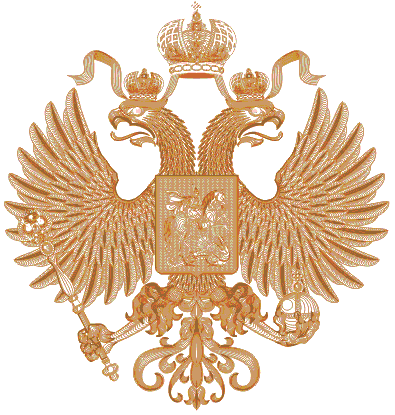 RHIO - PMOH
Mockba


Shalom - Welcome ! You have reached IRAS-Israel the Israeli-Russian Branch of
Obshestvo IRAS - Moscow
International Russian Literature & Art Society
Russia,Ukraine,CI States and Abroad

Please follow this link in order to reach the IRAS 1 Headoffice Navigator
This includes the IRAS Headoffice, Main-Site, Liaison Offices and Joint Venture Projects.



Our e-mail : israel@obshestvo-iras.org

Sincerely - Irene Yavchunovsky - IRAS Country Director Israel & Ukraine







Obshestvo IRAS Israel warmly welcomes and congratulates :

Monica Perotto from Bologna University, Italy - visiting Israel Nov12 - 26th 2009, researching Russian Schools and language programs in Israel - WELCOME !



Israeli Foreign Minister and Party Leader Avigdor Libermann - Yisrael Beitenu(NDI)
its Knesset members and its membership in general to the impressive election victory (15 mandates):

Yitzhak Aharonovitch - Hamad Amar - Daniel Ayalon - Robert Ilatov - Faina Kirshenbaum - Uzi Landau - Sofa Landver - Orli Levy -Moshe Mutz Matalon - Anastassia Michaeli - Alex Miller - Stas Misezhnikov - David Rotem and Lia Shemtov.
IRAS Israel warmly welcomes and congratulates :Shirelle Dashevsky - Coloratura Soprano - newest IRAS Israel Artists,




GESHER THEATRE Director General- Lena Kreindlin - Artistic Director- Yevgeny Arye - Public Relations- Michal Sabel - Director General deputy - Roman Kvetner and its many talented artists and technical/administrative team for oustanding achievment in Israel, Russia and other international locations !
And is looking forward to a fruitful cooperation
IRAS Israel warmly welcomes :
Writer and President of the Israeli P.E.N. Centre - Ephraim Bauch and 1st Secretary Leonid Finkel
And is looking forward to a fruitful cooperation

New Guests / Members:

Tanya A. Karavan, Artist,Photograher,Art Designer
Lora Verhovsky - Artist & Art DEsigner (LoraStudio.com)- Boris Kotlyar - Press Secretary & Vice Chairman of the Israeli Professional Artists Association - Jerusalem, Elie Lavie - Director of Culture & Museums , City of Ramat Gan, Film Directors Boris Zilberman & Evsey Trostanetski - www.cinema11.narod.ru - documentary film studio, Journalist Maya Kaganaskaya, Singers Larissa Gerstein and Vladimir Friedman and mime Genadi Babizki

Painters :
Adigezalov, Yuriy I.,Antashyan, Gagik E.,Balayan, Albert A.,Bernatskiy, Nikolay S.,Fedotov, Viktor V. ,Grigoryan, Yuriy S.,Ivanova, Marina A.,Karetin, Igor P.,Konstantinov, Yuriy ,Krunov, Mikhail A. - Krutov, Nikolay P. - Nechitaylo, Dmitriy V. - Nechitaylo, Kseniya V. -Papikyyan, Robert T. -Platonova, Anna N. -Popkov, Yuriy N. -Rudakov, Mikhail Z. -Rudakova, Olga M. - Rusenko, Eduard V. - Rusenko, Yulia V. - Sakhatov, Valeriy T. - Sergeeva, Nina A. - Simonov, Vladimir G. - Simonov, Vadim G. - Sogomonyan, Kerop - Sokolov, Vadim P. - Stepanenko, Svetlana P. - Suvorova, Maria E. - Usachev, Fedor E. - Vakhtangov, Evgeniy S. - Zinchenko, Natalia V.

Graphic Artists:
Lebedev, Rostislav E.

Sculptors:
Valentina Kuznetsova - Marina Ostrovskaya - Igor Ponomarev - Vitaliy Shanov - Daria Uspenskaya - Dmitriy Uspenskiy


IRAS - Israel North

Haifa & Northern Israel
Tiberias Representative: Lubov Znakovsky



Irene
Yavchunovsky
Country Director - Israel & Ukraine




IRAS - Israel South
Southern Branch - Beersheva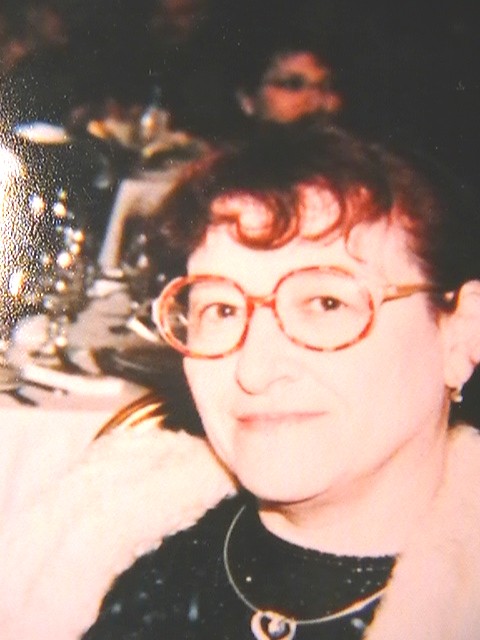 Raymonda
Sheinfeld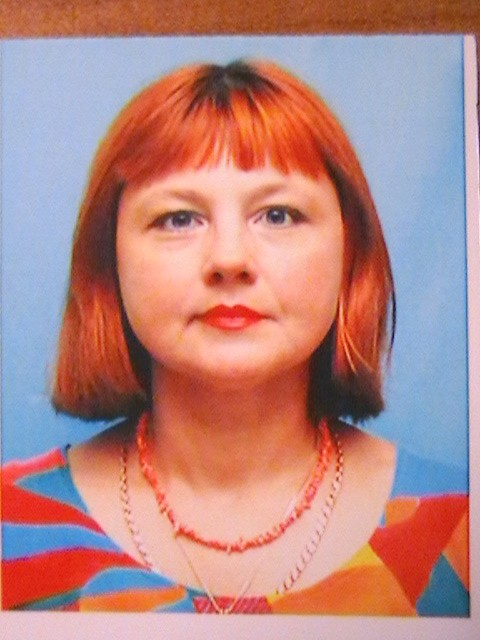 Irena Pundik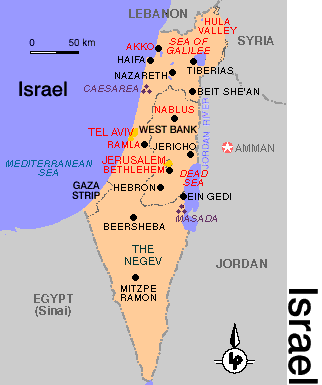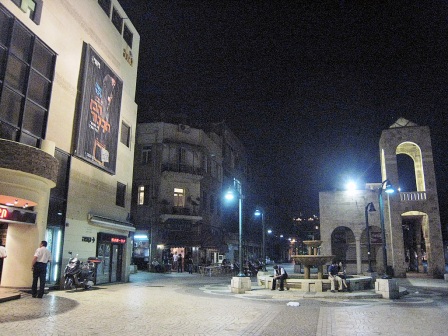 Israeli-Russian Theatre - "GESHER" (Bridge) - Yafo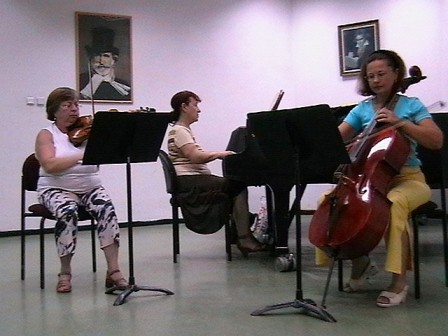 Rita Steinfer - Raymonda Sheinfeld - Irena Pundik





Art Events Organizers
Obshestvo IRAS -RCC Tel Aviv Liaison
POB 26065 - Tel Aviv 61260 - Israel
Tel +972-54-4605497




Russian Cultural Center
Representation of the Russian Federal Agency Rossotrudnichestvo in Israel
Tel Aviv - Israel

38, Geula St. 63304 Tel Aviv

e-mail:ruscenter.isr@gmail.com
Phone:03-5166242 - Fax : 03-5165961


isr.rs.gov.ru
Russian Schools in Israel
Mofet & Shiton Schools (5-12 years - elementary)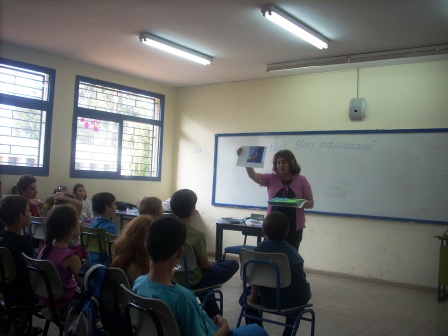 Irene Yavchunovsky during class
Mofet Nathaniya

IRAS - Russian Schools

Liaison Office - Haifa - Israel

Important Articles concerning Russian Immigration - written by :

Dr.Alek D. Epstein and Nina G. Kheimets, Department of Sociology, Hebrew University of Jerusalem,
Department of Sociology and Political Science, Open University of Israel.
Address for correspondence: POB 27123 Jerusalem 91271 Israel.
Tel/fax. (home) 972-2-5834887; (office) 972-3-6460637; - e-mail: alekdep@pob.huji.ac.il.


Links:Immigrant Teachers efforts to rescue the education of immigrant children in Israel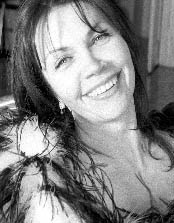 Odessa - Ramat Gan
Crimea - Ukraine
Nataniya - Israel
Feb 7 & 9 th 2008
* In Memoriam *

Legal Disclaimer:
ILLUSTRATION - Site under construction
* Formal reg. pending in the State of Israel
IRAS assumes no responsibility for external links / web-site contents



- e-mail:hgp_pro@yahoo.com - all rights reserved - 2004-2008







IRAS - IHI - Travel - International Tourism - Moscow - Berlin - Jerusalem
New Joined Venture - IHI is an offical IRAS Sponsor




Obshestvo IRAS - Media - Internet Publishing - Moscow - Berlin - Jerusalem
All rights reserved - 2004 - 2010 - Russia - CIS - Berlin - Israel (Reorg. 0608).
israel.obshestvo-iras.org