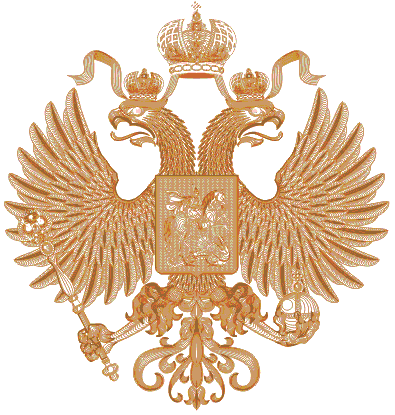 PMOH-RUSNAS.ORG
Москва * Санкт-Петербург
PMOH-Obshestvo
- IRAS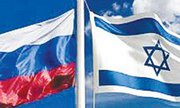 Israel
Intl Russian Literature & Art Society * Representation in Israel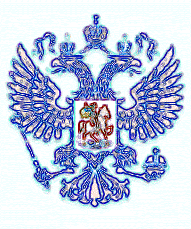 общество ирас - Москва


"для России, искусства и мира"
"Russia will always be a part of our Being, where-ever we are! - She will never forget us, nor will we ever forget her"
PMOH - PYCHAC - RUSNAS.ORG - RHIO Moscow,Russian Federation - June 2004


Здравствуйте - مرحبا - שלום

Shalom - Welcome !






SHANA TOVA - HAPPY HOLIDAYS !

Поздравляю Вас!
Пусть Новый Год принесёт Вам успех и благополучие!
Будьте счастливы и здоровы!

אנו שולחים את בירכתנו לשנה החדשה
שתהיה שנה טובה
מלאה אושר ושמחה








You have reached the IRAS Representation Office in Israel serving the local Russian Compatriots Artists & War Veterans Community in Israel, where approx 1.1 million Russian Compatriots are residing.
The Representation in Israel also maintains close ties to the Russian Cultural Center in Tel Aviv and acts as liaison office on a voluntary basis.

A total of approx 5.6 million Russian Compatriots are residing worldwide, with the majority of 3.1 million in the USA & Canada, 1.1 million in Israel and another 1.4 million throughout Europe,Asia and Latin America.

The Representation in Israel is part of the PMOH-Obshestvo IRAS - International Division with its headoffice in the Russian capital Moscow.

Its Russian Bureau deals with cultural and artistic affairs of the 15 member states/republics of the former Soviet Union,the majority of which form the CIS with the exception of the Baltic States and Georgia.
Approx 17.2 million Russian Compatriots reside outside the Russian Federation in the neighboring CIS - FSU countries.


Please follow this link in order to reach the IRAS 1 Headoffice Navigator

This includes the IRAS Headoffice, Main-Site, Liaison Offices and Joint Venture Projects.


Our e-mail : israel@obshestvo-iras.org

Sincerely - Irene Yavchunovsky - IRAS Country Director Israel & Ukraine







Klara (Klarissa) Kuperman-Gardon
PMOH-PYCHAC- RHIO-IRAS Director International Division

Galina Podolsky
PMOH-IRAS Director Literature Division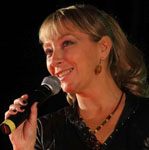 Irina Mauler
PMOH-IRAS Director Public Relations

Obshestvo IRAS Israel warmly welcomes and congratulates :


Visual Artists Tatiana Belokonenko, Liza Zabarsky, Klavdiya Garmash, Sara Bogen-Barnett, Svetlana Lukash,

Shirelle Dashevsky - Coloratura Soprano - newest IRAS Israel Artists,






GESHER THEATRE Director General- Lena Kreindlin - Artistic Director- Yevgeny Arye - Public Relations- Michal Sabel - Director General deputy - Roman Kvetner and its many talented artists and technical/administrative team for oustanding achievment in Israel, Russia and other international locations !
And is looking forward to a fruitful cooperation

IRAS - Israel North

Haifa & Northern Israel



Irene
Yavchunovsky
Country Director - Israel & Ukraine
Tiberias Representative: Lubov Znakovsky



IRAS - Central - Jerusalem
GOV / NGO - Public Relations Liaison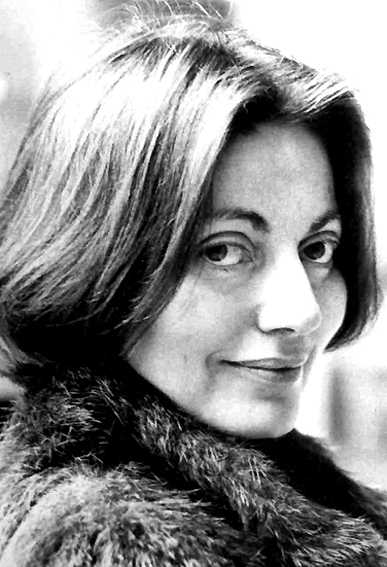 Rina Levinzon
IRAS - Israel South
Southern Branch - Beersheva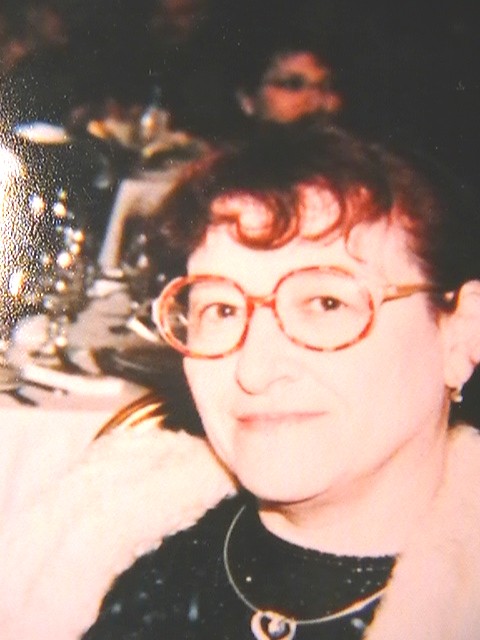 Raymonda
Sheinfeld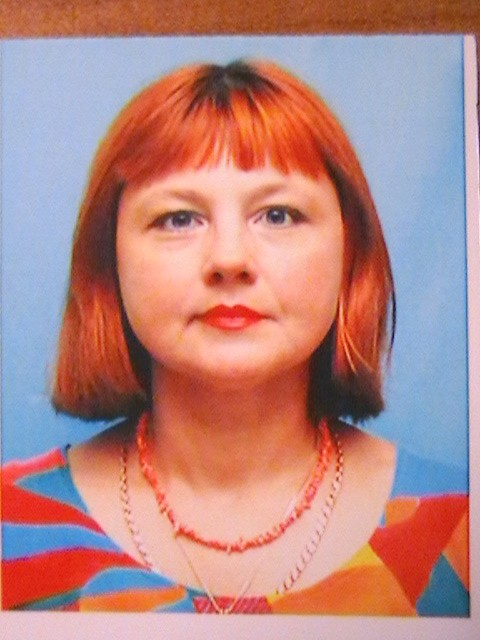 Irena Pundik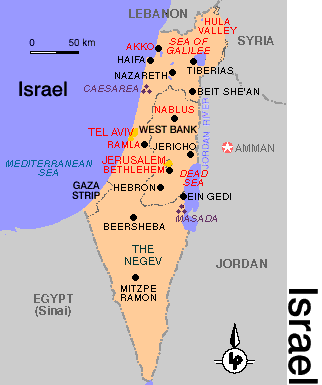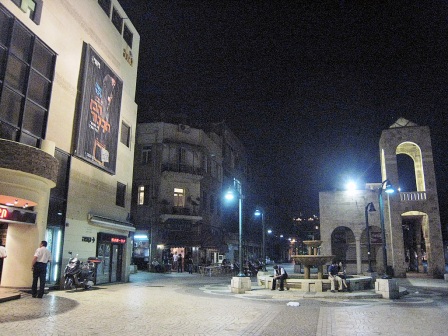 Israeli-Russian Theatre - "GESHER" (Bridge) - Yafo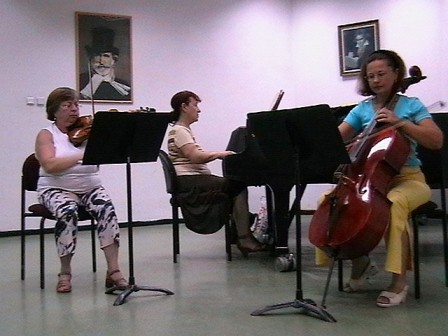 Rita Steinfer - Raymonda Sheinfeld - Irena Pundik





Art Events Organizers
Israeli-Russian Art Scene - Israel
Our Artists at the NIO - New Israeli Opera :Felix Livshitz, Vladimir Braun
Marina Shemesh,Tatiana Odinokova, Susanna Poretsky, Yevgeni Shapovalov, Larissa Tetuev

Эвелина Ракитская - EVELINA RAKITSKAIA
PMOH-PYCHAC-RUSNAS (RMON) - RHIO - IRAS
Country Director Russia - CIS - FSU

Media Coordinator & Moscow Bureau Chief



email: moscow@obshestvo-iras.org




Елена Орлова - ELENA ORLOVA
PMOH-PYCHAC-RUSNAS (RMON) -RHIO - IRAS
Editor in Chief & Media Director - International Division

Tel Aviv - Saint Petersburg

In-Charge of IRAS Intl Media & Publications

e-mail: media@obshestvo-iras.org






















Headoffice: Rossotrudnichestvo - Moscow
Russian Federal Agency for CIS Affairs, compatriots living abroad and on international humanitarian cooperation
18/9 Vozdvizhenka, 125009 Moscow - Russian Federation, Phone:+7 (495) 690-12-45







MSRS (ICRC) - International Council for Russian Compatriots - Moscow
Novy Arbat 15, 2219 - Moscow, Russian Federation , 119019
Phone / Fax: +7 (495) 695-30-21, 695-31-70 - Phone: +7 (495) 690-51-00 - email: msrs@rambler.ru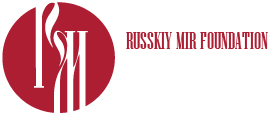 And we will preserve you, Russian speech,
The great Russian word.We will keep you free and pure,And pass you on to our grandchildren,Free from bondage forever! - Anna Akhmatova

PMOH(RMON)-RHIO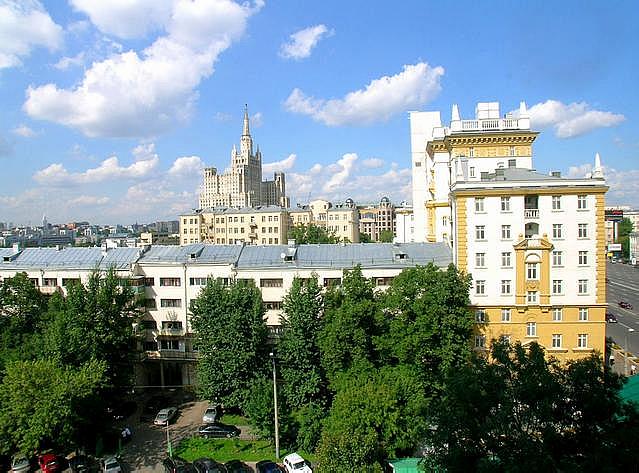 "для России, искусства и мира"
"Serving Russia, the Arts and Peace"

РИАС - Российское международное общество искусcтва
Москва- Санкт Петербyрг - Российская Федерация
RIAS - Russian-International Art Societies - Umbrella Art Org. - Moscow - Saint Petersburg - Russian Federation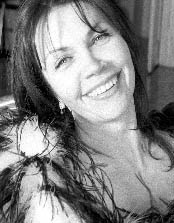 Odessa - Ramat Gan
Crimea - Ukraine
Nataniya - Israel
Feb 7 & 9 th 2008
* In Memoriam *

Legal Disclaimer:
ILLUSTRATION - Site under construction
* Formal reg. pending in the State of Israel
IRAS assumes no responsibility for external links / web-site contents

IRAS - IHI - Travel - International Tourism - Moscow - Berlin - Jerusalem
New Joint Venture - IHI is an offical IRAS Sponsor




NEW POB 26044 - Tel Aviv 61260 - Israel

Obshestvo IRAS - Media - Internet Publishing - Moscow - Saint Petersburg - Berlin - Jerusalem
All rights reserved - 2004 - 2011 - Moscow - Russian Federation - Israel Representation - Tel Aviv
israel.obshestvo-iras.org


PMOH(RMON)RHIO - Intl Volunteer Org - Moscow - Saint Petersburg - Berlin - Jerusalem - all rights reserved - 2004-2011

e-mail: