"Добрый день Россия - что мы можем сделать для вас сегодня? "
Добро пожаловать
WELCOME TO (RMON) PMOH - РУСНАС - RUSNAS.ORG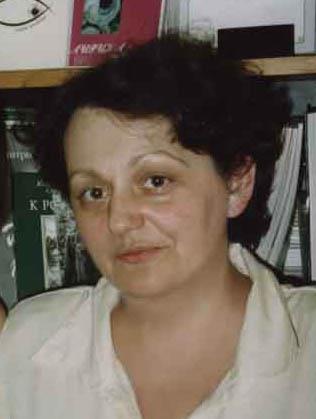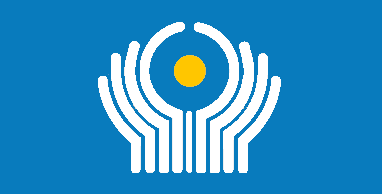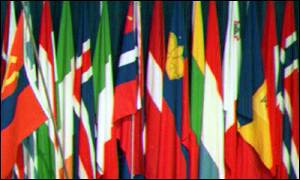 Evelina Rakitskaia - PMOH - IRAS Moscow Bureau Chief and Country Director Russia - CIS
warmly welcomes you to Moscow !




Aдминистрация Общество ИРАС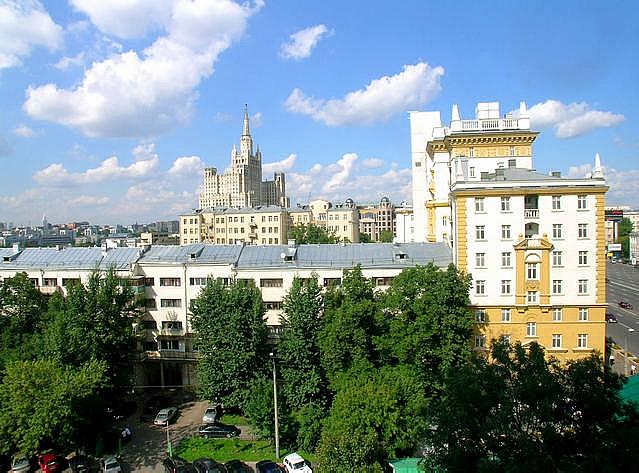 125009, Москва - Большая Садовая - Тверская ул 27

Bolshaya Sadovaya - Tverskaya Ul. 27
125009 Moscow - Russian Federation

e-mail: moscow@obshestvo-iras.org
admin@pmoh-rusnas.org - admin@obshestvo-iras.org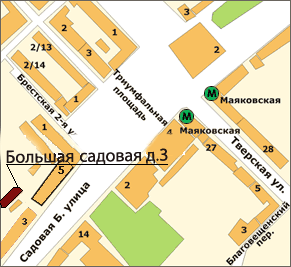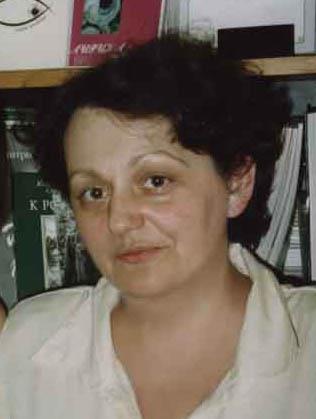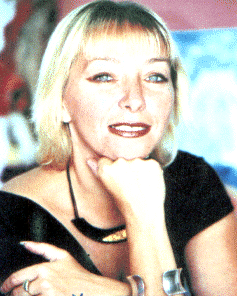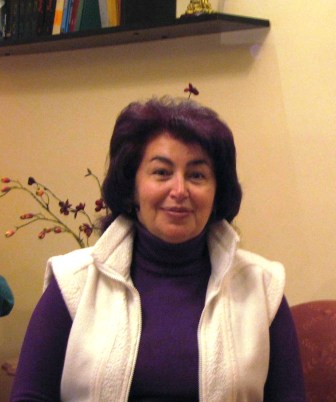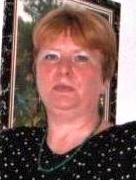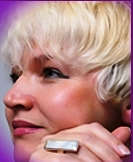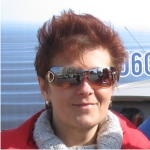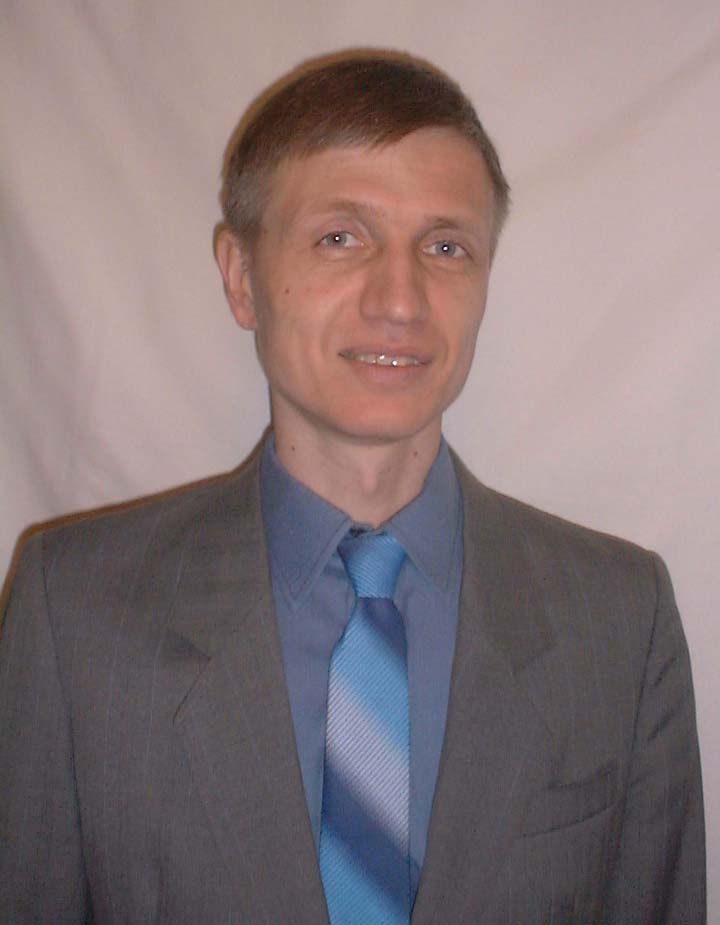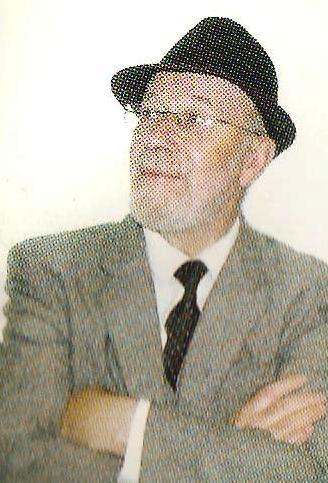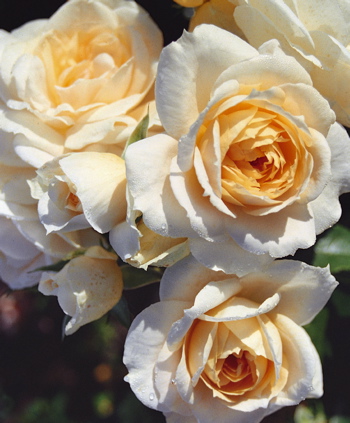 Pahl-Vishnevsky, Gennady Paulevich
- PMOH-РУСНАС-RUSNAS- Chief Coord - Intl Relations

Rakitskaya, Evelina
PMOH-IRAS - Moscow Bureau Chief & Country Director Russia - CIS - FSU

Mauler, Irina (Ira) -
PMOH-IRAS Director Public Relations

Kuperman - Gardon,Klara (Klarissa)
PMOH-IRAS Director International Division

Yavchunovsky, Irene
- PMOH-IRAS Country Director Ukraine & Israel

Orlova,Elena
- PMOH-IRAS Media Director,Editor in Chief

Podolsky, Galina
- PMOH-IRAS Director - Literature Division

Reshef, Michael
- PMOH-IRAS - Special Envoy (European Bureau,Berlin)

Shmygina, Elena
- PMOH-IRAS Regional Director - South Ural- Chelyabinsk

Soldatov, Mikhail
-PMOH-IRAS Director Yoshkar Ola,Mari El Republic

Shkolnik, Haim Fima
- PMOH-IRAS Regional Director Nizhny Novgorod - Volga Federal District

Vishnevskaya,Liudmilla -
PMOH-IRAS Regional Director Leningrad Oblast
---
9 May 2016 - 71st Anniversary - Victor Day Parade - Moscow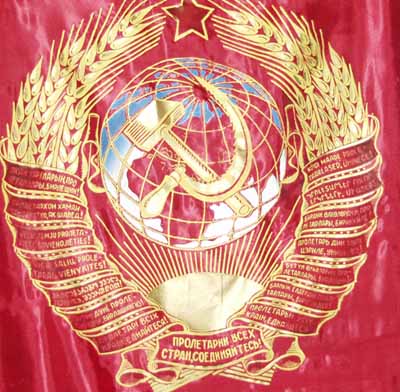 СУХИС - CCCP - Советское Историческое Общество
Москва - Россия

SUHIS - CCCP - USSR
Soviet Union Historical Society
Moscow - Russia
---

PMOH - Oбщество-ирас

Literature Division
Moscow - Russia
E.RA Publishing
Literary Salon - No.232
Kubansky St, 16/2, Moscow - Phone: 8-962-904-46-18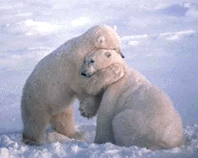 www.era-izdat.ru



Main Liaison Center for Russian Institutions, Agencies and world-wide Representations


Welcome to the PMOH - IRAS Russian - CIS - FSU - Bureau,Moscow dealing with the Cultural,Literary & Art Affairs concerning the 15 member states/republics of the former Soviet Union - FSU


International matters are handled by the International Division of the PMOH-РУСНАС - RUSNAS.ORG at the Moscow Headoffice and its International Bureau in Saint Petersburg
Sincerely PMOH-РУСНАС - RUSNAS.ORG - RHIO - Obshestvo IRAS



Ladies and Gentlemen, friends, welcome to Moscow !

Please rise for the National Anthem of the Russian Federation ....

A new Russia has emerged - transformed - wiser - democratic and just - free and optimistic ...
Thank you for taking part in this wonderful development and for the friendship and support which
you have shown us.

Your spirit of volunteering side by side with your Russian friends and hosts has been, and will be no doubt also in the years to come a source of inspiration for many more volunteers joining our ranks.
We thank you all from the bottom of our hearts.

May the rise of the new Russia in which you can pride yourself of having taken part, be a rich reward for all your efforts !

"God bless our Russian Motherland,its Leaders,its Sons and Daughters,its Friends and Allies"

The World Congress of Compatriots Living Abroad works to unite Russians abroad, defend their rights and lawful interests, build stronger ties with their historical homeland, and preserve the Russian cultural heritage and language abroad.

The Congress is meeting in Moscow on November 5–6 and is dedicated to the 70th anniversary of Victory in the Great Patriotic War. Taking part are about 400 representatives of Russian communities in 97 countries.
With about 30 million people, the Russian diaspora is one of the four largest in the world.




President of Russia Vladimir Putin: Good afternoon, friends.


It is a pleasure to greet the participants in the fifth World Congress of Compatriots here in Moscow – the Russian capital that all of you and all of us hold dear.

Yesterday we celebrated our national holiday, the Day of National Unity, a day to remember the heroic pages of our history, the feats performed by our ancestors in the name of this country's freedom and prosperity. This holiday symbolises the unity of the multi-ethnic people of Russia and our compatriots living abroad.

The make-up of the delegates – and we have people from almost 100 countries here, 97 to be exact – demonstrates the size and diversity of the Russian community abroad. We are sincerely grateful to you, friends, for maintaining your deep internal connection to your historical Motherland, for being proud of Russia, for valuing its culture and its spiritual traditions and for sharing its fate and its current concerns.

We felt your solidarity during the reunification of the Crimea and Sevastopol with Russia. This was a historic event. The decisive support of our compatriots, who expressed their firm desire to be with Russia, to support Russia definitely helped unify Russian society and became an important factor in the consolidation of Russians abroad and the entire Russian community.

read more


---



Treaty on Eurasian Economic Union signed May 29, 2014 by President of Russia Vladimir Putin, President of Kazakhstan Nursultan Nazarbayev and President of Belarus Alexander Lukashenko
The leaders of the BRICS countries (Brazil, Russia, India, China, and South Africa) held an informal meeting on the sidelines of the G20 summit. November 15, 2015 - Antalya - Turkey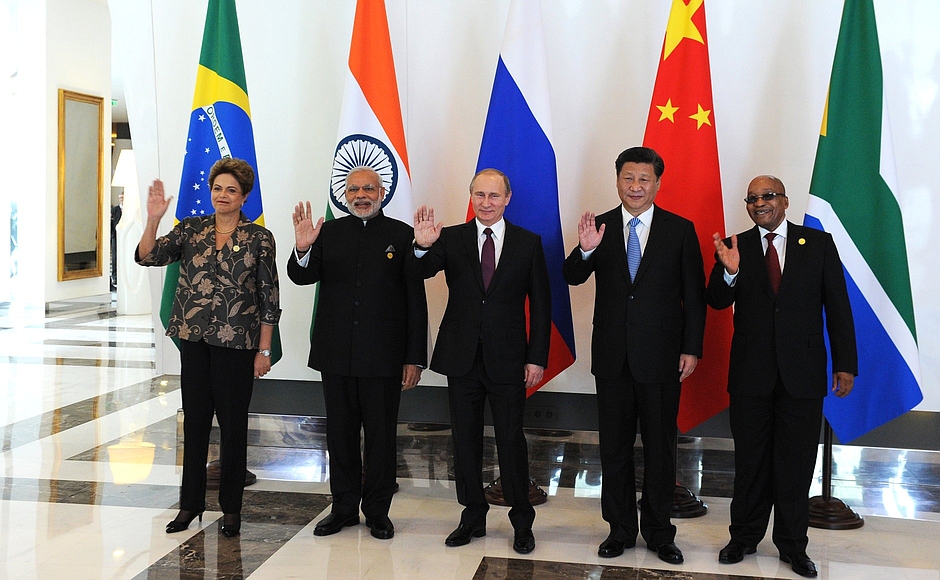 | | |
| --- | --- |
| | Victory Day Parade 9 May 2015 - Red Square - Moscow |
Russian Calendar - Important Dates
01 Jan - New Year


07 Jan - Orthodox Christmas


27 Jan - Lifting the 900 days Leningrad Blokade


23 Feb - Defender of the Father Land


01 May - Labor Day


09 May - Victory Day - The Great Patriotic War 1941 - 1945


12 Jun - Russian National Day - " Russia Day "


22 Jun - Day of Rememberance and Mourning - Nazi Invasion - 22 Jun 1941


04 Nov - Day of Russian Unity


МИНИСТЕРСТВО ИНОСТРАННЫХ ДЕЛ РОССИЙСКОЙ ФЕДЕРАЦИИ
Ministry of Foreign Affairs of the Russian Federation www.mid.ru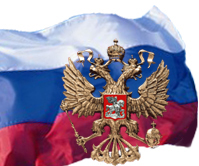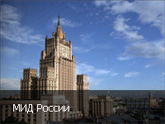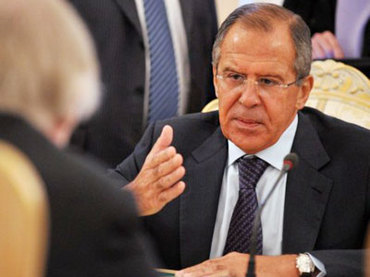 PMOH - IRAS Liaison to International Russian Organizations & Institutions

Rossotrudnichestvo - Head-Office Moscow
Федеральное агентство по делам Содружества Независимых Государств, соотечественников,
проживающих за рубежом, и по международному

Russian Federal Agency for CIS Affairs, compatriots living abroad
and international humanitarian cooperation
18/9 Vozdvizhenka, 125009 Moscow - Russian Federation, Phone:+7 (495) 690-12-45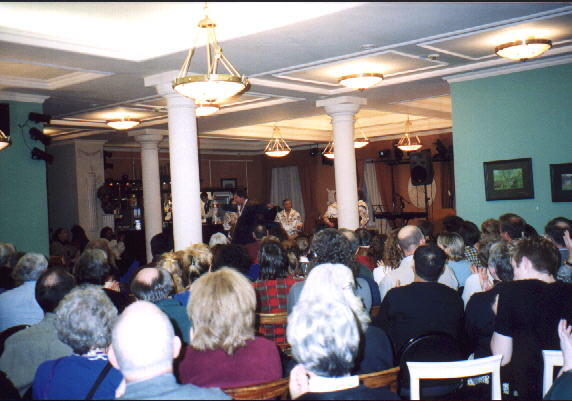 Igor Khovkhunov - Baritone - A special performance - Moscow Art Salon
PMOH-Obshestvo IRAS is the International Russian Admin Support & Cultural Affairs Division and Administrator of the RMON PMOH - РУСНАС - RUSNAS.ORG - RHIO established 2004 in Moscow - Russian Federation
We are seeking multi-lingual representatives for our Russian and International liaison offices, Russian,English,French,Spanish,German and other foreign languages essential. Good interpersonal skills and good knowledge of Russian Art and Culture required.

Applications to: admin@obshestvo-iras.org - moscow@obshestvo-iras.org - admin@pmoh-rusnas.org


update: 11 May 2016



добро пожаловать - Welcome ! You have reached an Intl Russian Web-Site published in English in the Holy Land
Webmaster:pmoh- iras - intl publishing - jerusalem

for RMON PMOH - РУСНАС - RUSNAS.ORG RHIO-Obshestvo-IRAS Media - Internet Publishing - Moscow
All rights reserved - 2004 - 2015 - copyright material requires owner's permission prior any download ! - e-mail:webmaster@obshestvo-iras.org

Disclaimer: (RMON) PMOH-РУСНАС RUSNAS.ORG - RHIO - IRAS assume no responsibility for external links / web-site contents !