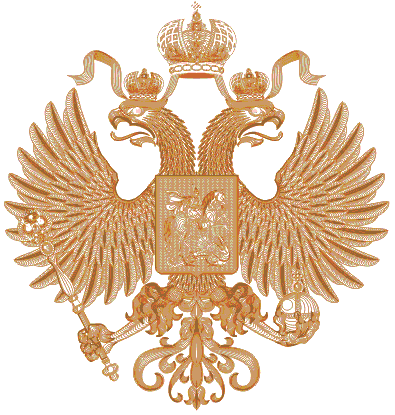 PMOH-PYCHAC
PMOH-RUSNAS.ORG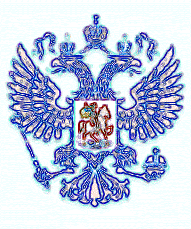 Obshestvo IRAS / RIAS
Art & Admin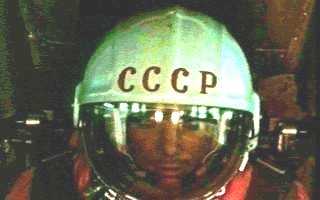 SUHIS CCCP -USSR
Soviet Union Historical Society
Russian Envoys Intl Volunteers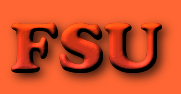 FSU - CIS
Russian Bureau,Moscow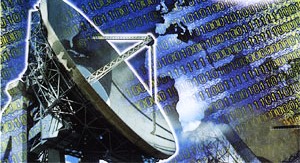 PMOH Intl Media Division

(RMON) PMOH -PYCHAC- RUSNAS.ORG - общество-ирас
главный офис - MOCKBA

международное Российское общество литературы и искусства - Россия - СНГ и за границей
International Russian Art Society - Russia - CIS - FSU & Abroad
"для России, искусства и мира - Serving Russia - the Arts and Peace "
The Art Division and Administrator of (RMON)PMOH-PYCHAC-RUSNAS.ORG - RHIO - Russian Heritage Intl Org - Moscow - Berlin - Jerusalem

PMOH - Общество ИРАС - администрация




125009, Москва - Большая Садовая - Тверская ул 27

Bolshaya Sadovaya - Tverskaya Ul.27
125009 Moscow - Russian Federation

e-mail: moscow@obshestvo-iras.org
admin@pmoh-rusnas.org









Pahl-Vishnevsky, Gennady Paulevich
- PMOH-PYCHAC-RUSNAS.ORG - Chief Coord. - Intl Rel.

Rakitskaya, Evelina
PMOH-RHIO/IRAS - Moscow Bureau Chief & Country Director Russia - CIS - FSU

Mauler, Irina (Ira) -
PMOH-RHIO/IRAS Director Public Relations

Kuperman - Gardon,Klara (Klarissa)
- Director PMOH-RHIO/IRAS International Division

Paliashvili, Irma
- PMOH-RHIO/IRAS Regional Director Caucasus (FSU-CIS)

Yavchunovsky, Irene
- PMOH-RHIO/IRAS Country Director Ukraine & Israel

Orlova,Elena
- PMOH-RHIO/IRAS Media Director,Editor in Chief

Podolsky, Galina
- PMOH-RHIO/IRAS Director - Literature Division

Reshef, Michael
- PMOH-RHIO/IRAS - Special Envoy (European Bureau,Berlin)

Shmygina, Elena
- PMOH-RHIO/IRAS Regional Director - South Ural- Chelyabinsk Oblast

Soldatov, Mikhail
-PMOH-RHIO/IRAS Director Yoshkar Ola,Mari El Republic

Shkolnik, Haim Fima
- PMOH-RHIO/IRAS Art & Regional Director Nizhny-Novogorod -Volga District

Vishnevskaya,Liudmilla -
PMOH-RHIO/IRAS Regional Director & VVS Managing Director - Moscow - St.Petersburg
(RMON) PMOH-PYCHAC-RUSNAS.ORG - RHIO - IRAS INTERNATIONAL DIVISION
Liaison to Russian International Organizations
Oбщество ИРАС - международное Российское общество литературы и искусства - за границей
PMOH-PYCHAC-RUSNAS.ORG - IRAS International Division
International Representations,Liaison Offices


Intl Locations : Australia - Bulgaria - China - Czech Republic - Denmark - Finland - France - Germany - Greece - Hungary - Japan - India - Israel - Philipines - Poland - Portugal - Romania - Scandinavia -Slovakia - South Africa - Serbia - Turkey - UK - USA & Canada - Latin America - European Union - Vietnam






Klara (Klarissa) Kuperman-Gardon
PMOH-PYCHAC- RHIO-IRAS Director International Division
Rossotrudnichestvo - Moscow
Federal Agency for CIS Affairs, compatriots living abroad and on international humanitarian cooperation
18/9 Vozdvizhenka, 125009 Moscow - Russian Federation, Phone:+7 (495) 690-12-45







MSRS (ICRC) - International Council for Russian Compatriots - Moscow
Novy Arbat 15, 2219 - Moscow, Russian Federation , 119019
Phone / Fax: +7 (495) 695-30-21, 695-31-70 - Phone: +7 (495) 690-51-00 - email: msrs@rambler.ru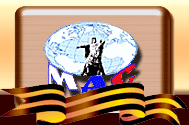 COMPATRIOTS HOUSE MOSCOW - НАШИ СООТЕЧЕСТВЕННИКИ - МОСКВА
добро пожаловать
WELCOME TO (RMON) PMOH - PYCHAC - RUSNAS.ORG - MOSCOW
Поздравляем наших друзей с Днём народного единства России!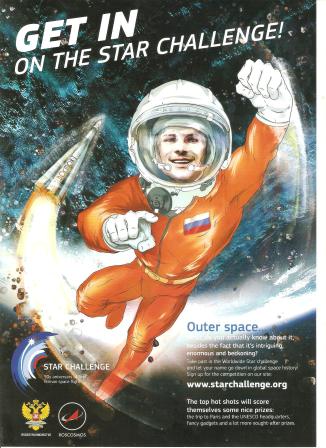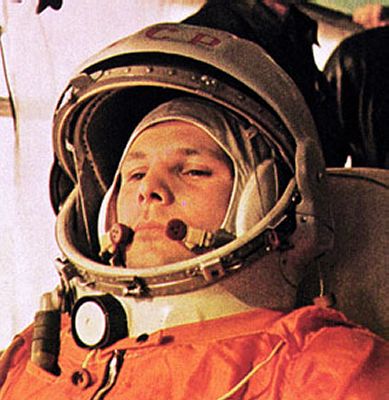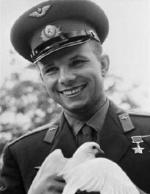 First Cosmonaut in Space
Hero of the Soviet Union
Yuri Alekseyevich Gagarin
Blessed Memory
Yuri Alekseyevich Gagarin - Ю́рий Алексе́евич Гага́рин, (9 March 1934 – 27 March 1968) was a Soviet pilot and cosmonaut.
He was the first human being to journey into outer space, when his Vostok spacecraft completed an orbit of the Earth on April 12, 1961.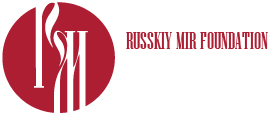 And we will preserve you, Russian speech,
The great Russian word.We will keep you free and pure,And pass you on to our grandchildren,Free from bondage forever! - Anna Akhmatova




Moscow - International Film Festival - 2011


Date : from 23/06/2011 to 02/07/2011


Moscow Film Festival keeps a traditional line of presenting the most important trends of world cinema. Includes International Competition, another competitive program "Perspectives" (young and experimental cinema), arthouse sidebars like "Eight and a Half" and "Summer Euforia", special programs and retrospectives. This year the festival celebrates two important dates -- 100 years of Russian cinema history and the 30th edition of Moscow Festival (established in 1959, before 2000 this happened every second year).


32nd Intl Moscow Film Festival - Moscow 2010



Winners of 8th Int'l Russian Rotary Children
Music Competition - Moscow 2010





5th Intl Russian Song Festival 02-2010, Moscow