общество-ирас - MOCKBA
Obshestvo - IRAS - International Russian Literature & Art Society - Moscow
добро пожаловать - Welcome !


New Guests / Members:

Lora Verhovsky - Artist & Art DEsigner (LoraStudio.com)- Boris Kotlyar - Press Secretary & Vice Chairman of the Israeli Professional Artists Association - Jerusalem, Elie Lavie - Director of Culture & Museums , City of Ramat Gan, Film Directors Boris Zilberman & Evsey Trostanetski - www.cinema11.narod.ru - documentary film studio, Journalist Maya Kaganaskaya, Writer & President of theIsraeli PEN Centre Ephraim Bauch & Executive Secretary Leonid Finkel, Singers Larissa Gerstein and Vladimir Friedman and mime Genadi Babizki

Painters :
Adigezalov, Yuriy I.,Antashyan, Gagik E.,Balayan, Albert A.,Bernatskiy, Nikolay S.,Fedotov, Viktor V. ,Grigoryan, Yuriy S.,Ivanova, Marina A.,Karetin, Igor P.,Konstantinov, Yuriy ,Krunov, Mikhail A. - Krutov, Nikolay P. - Nechitaylo, Dmitriy V. - Nechitaylo, Kseniya V. -Papikyyan, Robert T. -Platonova, Anna N. -Popkov, Yuriy N. -Rudakov, Mikhail Z. -Rudakova, Olga M. - Rusenko, Eduard V. - Rusenko, Yulia V. - Sakhatov, Valeriy T. - Sergeeva, Nina A. - Simonov, Vladimir G. - Simonov, Vadim G. - Sogomonyan, Kerop - Sokolov, Vadim P. - Stepanenko, Svetlana P. - Suvorova, Maria E. - Usachev, Fedor E. - Vakhtangov, Evgeniy S. - Zinchenko, Natalia V.

Graphic Artists:
Lebedev, Rostislav E.

Sculptors:
Valentina Kuznetsova - Marina Ostrovskaya - Igor Ponomarev - Vitaliy Shanov - Daria Uspenskaya - Dmitriy Uspenskiy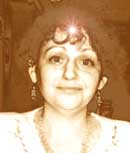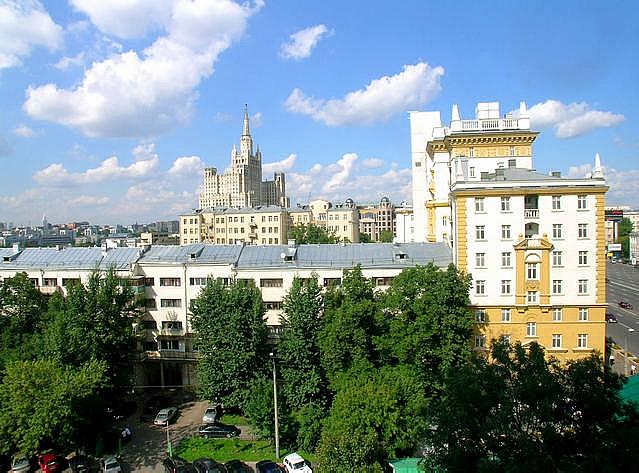 Evelina Rakitskaia - IRAS Moscow Bureau Chief and Team warmly welcome you !



IRAS 1 - Navigator - please enter
Site temporarily not available due site update