PMOH (RMON) - RHIO / IRAS Liaison to International Russian Organizations & Institutions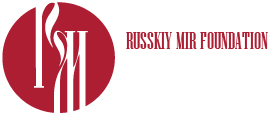 And we will preserve you, Russian speech,
The great Russian word.We will keep you free and pure,And pass you on to our grandchildren,Free from bondage forever! - Anna Akhmatova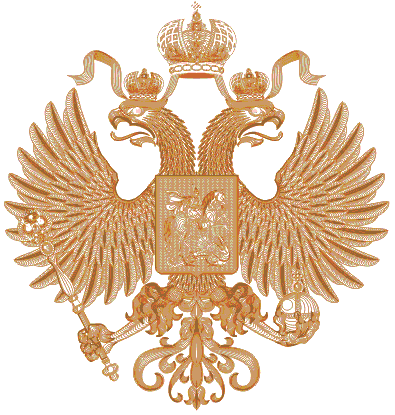 PMOH - REI
RUSSIANENVOYS INTERNATIONAL


Russian Federation - CIS - FSU & Abroad
Intl Volunteer Org - Serving the Russian Compatriot Community
Russian Intl Org. & Institutions Abroad - Moscow - St.Petersburg - Berlin - Jerusalem
Россия посланников - международная - Москва - Санкт-Петербург - Берлин - Иерусалим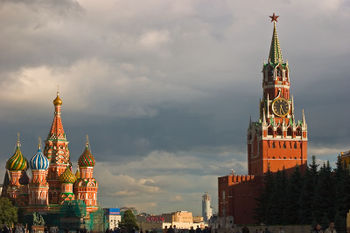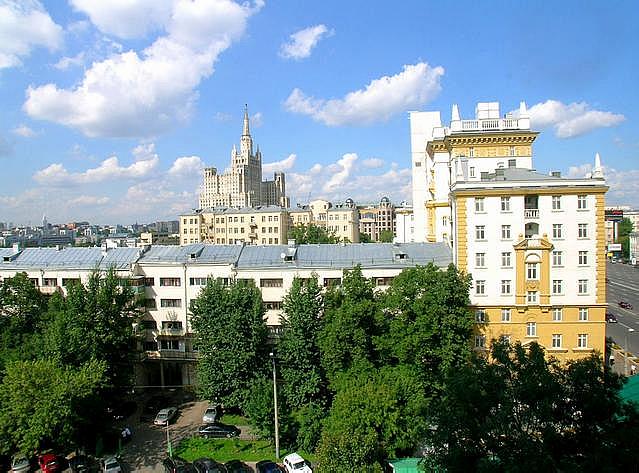 PMOH PYCHAC RUSNAS.ORG

HEADOFFICE

MOSCOW - RUSSIA
PMOH – PYCHAC – RUSNAS.ORG (RHIO)

Российская Mеждунaродная Oрганизация Hаследия – Москва - Россия
ВЫ любите свою страну и свою культуру - ваше искусствоб - и все хорошее положительное в жизни ? Станьте посланником вашей страны - послом доброй воли - присоединтесь к местным РМОН РУСНАС - ИРАС команда ! - как ? Пишите нам и мы вышлем вам отвесты на все вопросы ...

RHIO-Russian Heritage International Organization – Moscow – Russian Federation

You love your country and your culture – your art and all the good positive in life ? Become an envoy for your country – an ambassador of good will – join your local RHIO (RMON) PMOH-PYCHAC RUSNAS / IRAS team ! – How ? write to us and we'll send you all the answers ....

PMOH PYCHAC RUSNAS - REI - Russian Envoys International Volunteers



update: 7 January 2012 - Merry Christmas *

IMPORTANT SPAMMER ABUSE NOTICES - REVIEW BLACKLIST ! -MISUSE OF OUR EMAIL ADDR
PMOH-Obshestvo IRAS is the International Russian Art Division and Administrator of the RMON PMOH-PYCHAC-RUSNAS.ORG - RHIO established 2004 in Moscow - Russian Federation
We are seeking multi-lingual representatives for our Russian and International liaison offices, Russian,English,French,Spanish,German and other foreign languages essential. Good interpersonal skills and good knowledge of Russian Art and Culture required.

Applications to: admin@obshestvo-iras.org - moscow@obshestvo-iras.org - admin@pmoh-rusnas.org
Review Webmaster's Blacklist - Important please read ! - Domain Name abuse - Identity theft - Spammers - Scammers - Phishers etc
Fight Spam - Report any Abuse to webmaster@pmoh-rusnas.org or admin@obshestvo-iras.org

WE NEVER ASK FOR MONEY - OFFER GAMBLING OR OTHER PAYABLE SERVICES ! if done in our name - it's a SCAM to be reported immediately -
WE OPERATE 100% LEGALLY ! We are not to be associated or brought in context with extreme nationalism,but always can be found at the mainstream, as we stand for tolerancy - democracy and moderation, serving Russia, the Arts and Peace - If you encounter links on web-sites contrary to these principles,kindly alert us so we can disassociate ourselves immediately ! Thanks
IMPORTANT NOTICE :
PMOH-RUSNAS.ORG is not connected in any way to the Indonesian Company "Riset Unggulan Strategis Nasional- "RUSNAS"!

PMOH-PYCHAC-RUSNAS.ORG or in English RHIO-Russian Heritage Intl Org is a RUSSIAN abbreviation .
PMOH is the cyrillic term for RMON - RUSsiiskaya Mezhdunarodnaya Organizatsiya NASlediya or in short PYCHAC - RUSNAS. -


for RMON PMOH-PYCHAC-RUSNAS.ORG RHIO-Obshestvo-IRAS Media - Internet Publishing - Moscow
All rights reserved - 2004 - 2011 - Russian Federation - e-mail:webmaster@obshestvo-iras.org