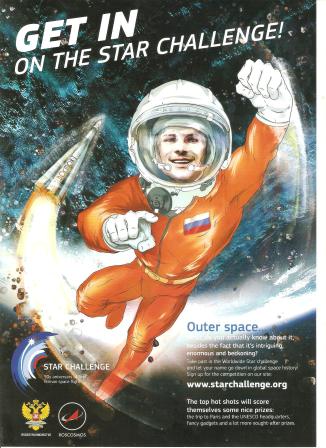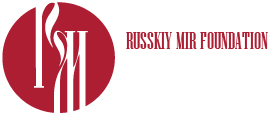 And we will preserve you, Russian speech,
The great Russian word.We will keep you free and pure,And pass you on to our grandchildren,Free from bondage forever! - Anna Akhmatova


update: 9 Jan 2011

RMON PMOH-PYCHAC-RUSNAS.ORG - RHIO - IRAS - PRESS RELEASE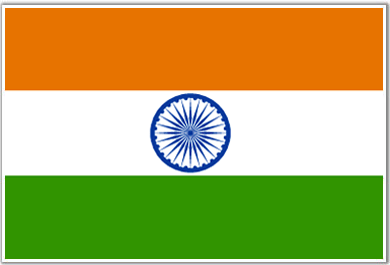 PMOH-PYCHAC RUSNAS.ORG - (RMON) - RHIO - общество-ирас - Obshestvo IRAS - INDIA


IMPORTANT SPAMMER ABUSE NOTICES - REVIEW BLACKLIST ! -MISUSE OF OUR EMAIL ADDR
PMOH-Obshestvo IRAS is the International Russian Art Division and Administrator of the RMON PMOH-PYCHAC-RUSNAS.ORG - RHIO established 2004 in Moscow - Russian Federation
We are seeking multi-lingual representatives for our Russian and International liaison offices, Russian,English,French,Spanish,German and other foreign languages essential. Good interpersonal skills and good knowledge of Russian Art and Culture required.

Applications to: admin@obshestvo-iras.org - moscow@obshestvo-iras.org - admin@pmoh-rusnas.org
Review Webmaster's Blacklist - Important please read ! - Domain Name abuse - Identity theft - Spammers - Scammers - Phishers etc
Fight Spam - Report any Abuse to webmaster@pmoh-rusnas.org or admin@obshestvo-iras.org

WE NEVER ASK FOR MONEY - OFFER GAMBLING OR OTHER PAYABLE SERVICES ! if done in our name - it's a SCAM to be reported immediately - Thanks
IMPORTANT NOTICE :
1.) - PMOH-RUSNAS.ORG is not connected in any way to the Indonesian Company "Riset Unggulan Strategis Nasional- "RUSNAS"!

PMOH-PYCHAC-RUSNAS.ORG or in English RHIO-Russian Heritage Intl Org is a RUSSIAN abbreviation .
PMOH is the cyrillic term for RMON - RUSsiiskaya Mezhdunarodnaya Organizatsiya NASlediya or in short PYCHAC - RUSNAS. -

2.) PMOH - Jerusalem should not be confused with the "PMOH-Palestinian Ministry of Health"

for RMON PMOH-PYCHAC-RUSNAS.ORG RHIO-Obshestvo-IRAS Media - Internet Publishing - Moscow
All rights reserved - 2004 - 2010 - Russian Federation - e-mail:webmaster@obshestvo-iras.org