Ladies and Gentlemen, friends, welcome to Moscow !
Please rise for the National Anthem of the Russian Federation ....

A new Russia has emerged - transformed - wiser - democratic and just - free and optimistic ...
Thank you for taking part in this wonderful development and for the friendship and support which
you have shown us.

Your spirit of volunteering side by side with your Russian friends and hosts has been, and will be no doubt also in the years to come a source of inspiration for many more volunteers joining our ranks.
We thank you all from the bottom of our hearts.

May the rise of the new Russia in which you can pride yourself of having taken part, be a rich reward for all your efforts !

"God bless our Russian Motherland,its Leaders,its Sons and Daughters,its Friends and Allies"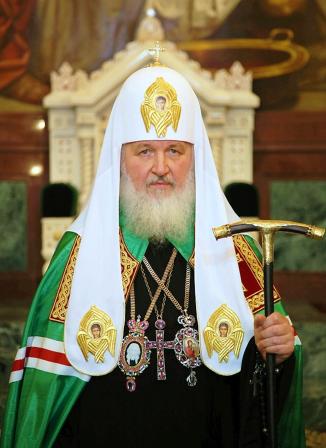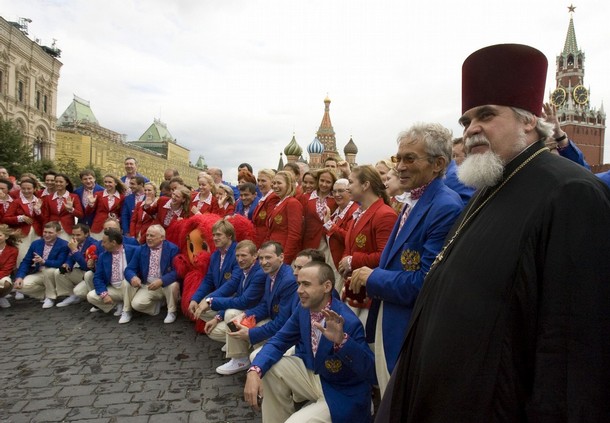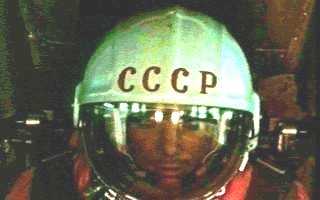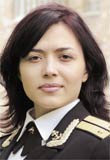 (RMON) PMOH-PYCHAC-RUSNAS.ORG - RHIO
Российская Mеждунaродная Oрганизация Hаследия - Mockba
Russiiskaya Mezhdunarodnaya Organizatsiya Naslediya - Moskva






общество-ирас -общество-ирас -общество-ирас-общество-ирас -общество-ирас
RHIO-Russian Heritage International Organization - Moscow
(RMON) PMOH - PYCHAC - RUSNAS - Российская Mеждунaродная Oрганизация Hаследия - Mockba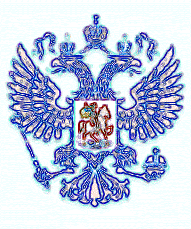 " для России, искусства и мира"
"Serving Russia,the Arts and Peace"

PMOH -общество-ирас -Obshestvo - IRAS
международное Российское общество литературы и искусства- Mockba
International Russian Literature & Art Society

Moscow - Berlin - Jerusalem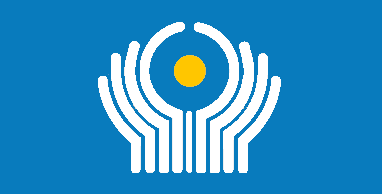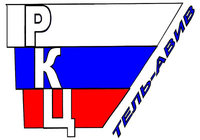 Important: International Position concerning Jerusalem
Russia views as desirable the establishing of an international regime for Jerusalem and is against construction in East Jerusalem. On March 2010 Russian Foreign Minister Sergey Lavrov said: "Israel's plans to continue the construction activities were unacceptable and could hamper the reconciliation process".
(RMON) PMOH-PYCHAC-RUSNAS.ORG - RHIO - IRAS MEDIA INTERNET PUBLISHING

A special warm welcome to our friends from the CIS, FSU (former Soviet Union)
Europe, Bulgaria, Serbia, Asia, India, China ,USA, Latin America & Overseas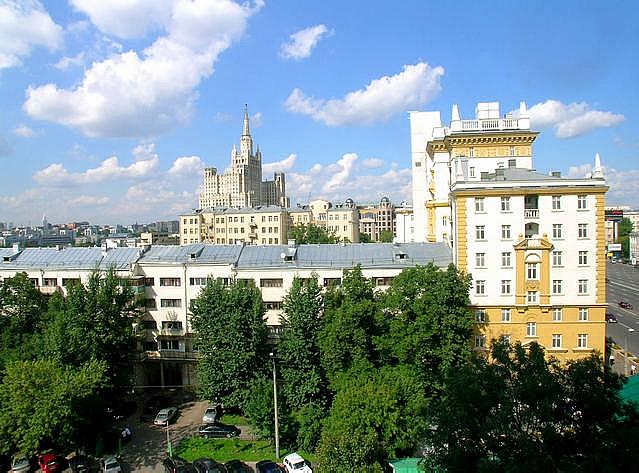 PMOH-PYCHAS-RUSNAS.ORG
SUHIS - RIAS - IRAS -MOSCOW

Государственного флага Российской Федерации
RMON PMOH(RHIO) - IRAS Media Center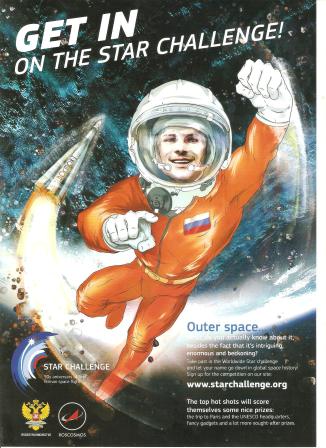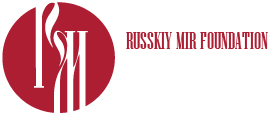 And we will preserve you, Russian speech,
The great Russian word.We will keep you free and pure,And pass you on to our grandchildren,Free from bondage forever! - Anna Akhmatova


update: 19 Feb 2011

IMPORTANT SPAMMER ABUSE NOTICES - REVIEW BLACKLIST ! -MISUSE OF OUR EMAIL ADDR
PMOH-Obshestvo IRAS is the International Russian Art Division and Administrator of the RMON PMOH-PYCHAC-RUSNAS.ORG - RHIO established 2004 in Moscow - Russian Federation
We are seeking multi-lingual representatives for our Russian and International liaison offices, Russian,English,French,Spanish,German and other foreign languages essential. Good interpersonal skills and good knowledge of Russian Art and Culture required.

Applications to: admin@obshestvo-iras.org - moscow@obshestvo-iras.org - admin@pmoh-rusnas.org
Review Webmaster's Blacklist - Important please read ! - Domain Name abuse - Identity theft - Spammers - Scammers - Phishers etc
Fight Spam - Report any Abuse to webmaster@pmoh-rusnas.org or admin@obshestvo-iras.org

WE NEVER ASK FOR MONEY - OFFER GAMBLING OR OTHER PAYABLE SERVICES ! if done in our name - it's a SCAM to be reported immediately - Thanks
IMPORTANT NOTICE :
1.) - PMOH-RUSNAS.ORG is not connected in any way to the Indonesian Company "Riset Unggulan Strategis Nasional- "RUSNAS"!

PMOH-PYCHAC-RUSNAS.ORG or in English RHIO-Russian Heritage Intl Org is a RUSSIAN abbreviation .
PMOH is the cyrillic term for RMON - RUSsiiskaya Mezhdunarodnaya Organizatsiya NASlediya or in short PYCHAC - RUSNAS. -

2.) PMOH - Jerusalem should not be confused with the "PMOH-Palestinian Ministry of Health"

for RMON PMOH-PYCHAC-RUSNAS.ORG RHIO-Obshestvo-IRAS Media - Internet Publishing - Moscow
All rights reserved - 2004 - 2010 - Russian Federation - e-mail:webmaster@obshestvo-iras.org