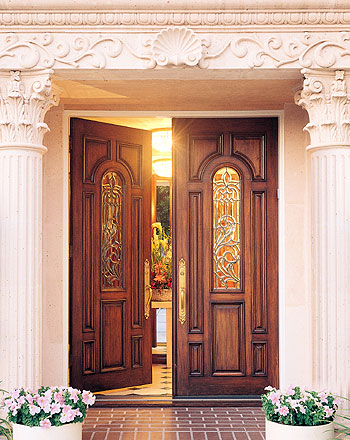 You have reached - PMOH-Obshestvo-IRAS - Portal 1 - Welcome !


Ladies and Gentlemen, friends, welcome to Moscow !
Please rise for the National Anthem of the Russian Federation ....

A new Russia has emerged - transformed - wiser - democratic and just - free and optimistic ...
Thank you for taking part in this wonderful development and for the friendship and support which
you have shown us.

Your spirit of volunteering side by side with your Russian friends and hosts has been, and will be no doubt also in the years to come a source of inspiration for many more volunteers joining our ranks.
We thank you all from the bottom of our hearts.

May the rise of the new Russia in which you can pride yourself of having taken part, be a rich reward for all your efforts !

"God bless our Russian Motherland,its Leaders,its Sons and Daughters,its Friends and Allies"

PMOH PYCHAC RUSNAS ORG - REI - Russian Envoys International - Volunteers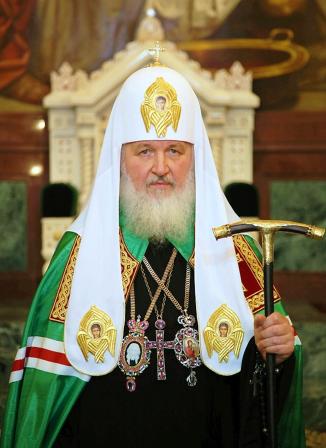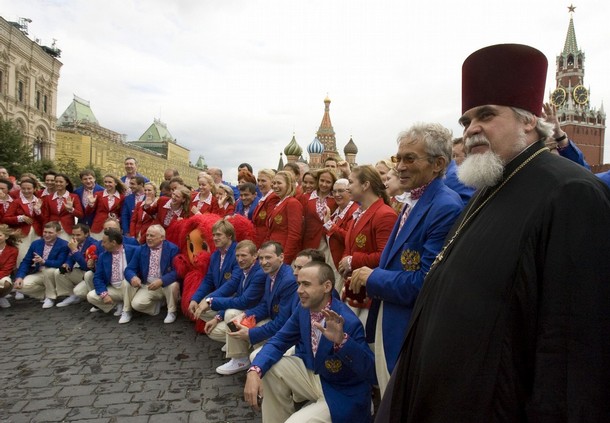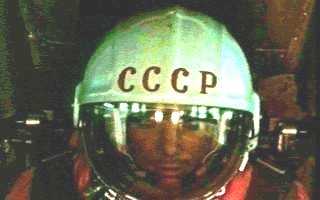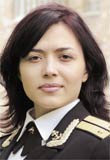 (RMON) PMOH-PYCHAC-RUSNAS.ORG - RHIO
Российская Mеждунaродная Oрганизация Hаследия - MOCKBA
Russiiskaya Mezhdunarodnaya Organizatsiya Naslediya - Moskva






общество-ирас -общество-ирас -общество-ирас-общество-ирас -общество-ирас
RHIO-Russian Heritage International Organization - Moscow
(RMON) PMOH - PYCHAC - RUSNAS - Российская Mеждунaродная Oрганизация Hаследия - MOCKBA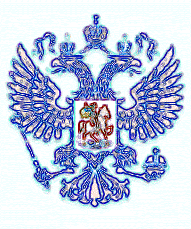 " для России, искусства и мира"
"Serving Russia,the Arts and Peace"

PMOH -общество-ирас -Obshestvo - IRAS
международное Российское общество литературы и искусства- Mockba
International Russian Literature & Art Society

Moscow - Berlin - Jerusalem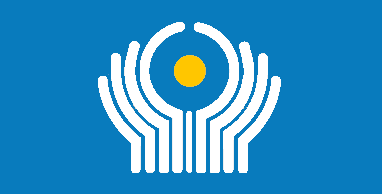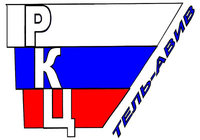 Important: International Position concerning Jerusalem

In January 2011, reaffirming Russia's recognition of the State of Palestine, President Medvedev said Russia "supported and will support the inalienable right of the Palestinian people to an independent state with its capital in East Jerusalem."
(RMON) PMOH-PYCHAC-RUSNAS.ORG - RHIO - IRAS MEDIA INTERNET PUBLISHING