April 2011 РКЦ - RCC Program
RCC Exhibitions 5th - 28th April 2011
April 6, 18:00 - Grand opening of new exhibitions:


Exhibitions - " Liberation of Odessa " (April 10).

Photo exhibition "Odessa at the beginning of the twentieth century ", provided by the city of Odessa and the Ukrainian Embassy in Israel.

" Nice Ukraine" - Group exhibition of paintings by artists from Odessa.

The Tale of bronze "- miniature sculptures G. Gothenburg.


April 15 - in honor of the 125th anniversary of Nikolai Gumilev
Literary and art exhibition in the RCC library.
International Day of Children's Book : "More than once you remember me ..."


During opening hours:
Space Year. 50 years after Gagarin's space flight.
Movies and documentaries about the development of Russian space program
(library, by appointment only).




April 4 -18:00 - cancelled
The Theatre of Russian Drama, L. Ukrainka (Kyiv) visits the RCC at the beginning of their Israel tour.
Creative meeting with the leadership and the actors of the theater.


April 7 - 19:00
Alexander Kanevsky - Man of 2010.
Creative evening. Presentation of the new book "Going to laugh."


April 11 - 18:00
"Constellation of Gagarin" - artistic memorial evening with literary B. Katz, and H. Lapin, author of books about Yuri Gagarin and C. Korolev.
Screening of excerpts from Soviet space exploration films, as well as a film-concert of favorite songs from the astronauts.


April 13 - 18:00
At the occasion of the 105th anniversary of the Soviet conductor Nathan Rakhlin Professor. G. Cantor (Beer Sheva), presents the book "Life is for eternity."

In the evening the winner of international competitions Sheynfeld Raymonda (piano) and Tatyana Litinskaya (cello) will be performing.


April 20 - 18:00
Literary and musical evening celebrating the 125th anniversary of the Tatar national poet G. Tukai.


April 26 - 16:00
Memorial and historic conference on the 65th anniversary of the Nuremberg trials - the Court of peoples of Nazi criminals. Jointly organized conference by the RCC, the Veterans Union of World War II fighters against Nazism.


April 28 - 18:00
"70 years of service" - a meeting with General Roman Jagel, President of the Union of disabled soldiers and partisans in the war against Nazism.
Presentation of Michael Rinski's book "Warrior of three armies."


* ОБЪЯВЛЕНИЯ - ANNOUNCEMENTS *

"70 лет в строю"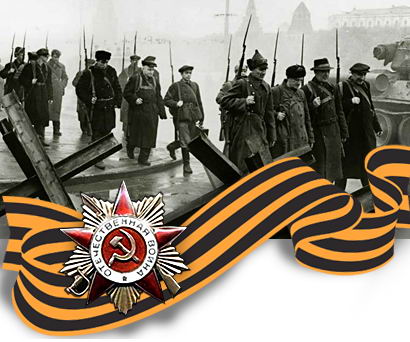 28 апреля, в 18:00 - Встреча с президентом
Союза воинов партизан – инвалидов войны с нацистами генералом
Романом Ягелем
Презентация книги Михаила Ринского
«Воин трёх армий»


| | | |
| --- | --- | --- |
| | | |
| | | |




Headoffice: Rossotrudnichestvo
Russian Federal Agency for CIS Affairs, compatriots living abroad and on international humanitarian cooperation
18/9 Vozdvizhenka, 125009 Moscow - Russian Federation, Phone:+7 (495) 690-12-45







MSRS (ICRC) - International Council for Russian Compatriots - Moscow
Novy Arbat 15, 2219 - Moscow, Russian Federation , 119019
Phone / Fax: +7 (495) 695-30-21, 695-31-70 - Phone: +7 (495) 690-51-00 - email: msrs@rambler.ru






PMOH-RHIO
Москва

---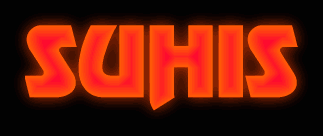 PMOH-SUHIS CCCP - USSR - Soviet Union Historical Society - Rep. in Israel - War Veterans
СУХИС - CCCP - Советское Историческое Общество Отдел ветеранов войны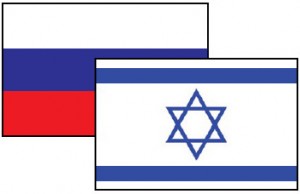 Всеизраильское Объединение Российских Землячеств (ВОРЗ)


update: May 2011

for PMOH-RHIO / Obshestvo-IRAS Media - Internet Publishing - Moscow, Russian Federation - CIS
All rights reserved - 2004 - 2011 - for any suggestions or comments please contact : webmaster@obshestvo-iras.org