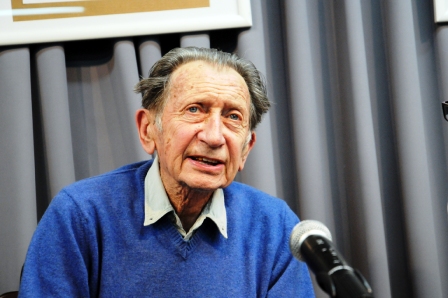 In Memoriam - Shmuel Katz
1926 - 2010
On March 26 2010 one of the most famous Israeli artists, cartoonists, illustrator of children's books and a writer passed away.

Alexander Shmuel Katselenbogen (Katz) was born in 1926 in the capital of Austria-Hungary.
The parents of the future artist were from Hungary ,then moved to Vienna, where the boy's father was appointed Hazan in the synagogue.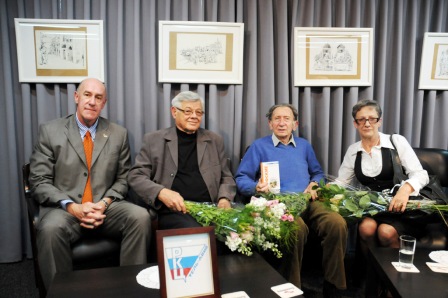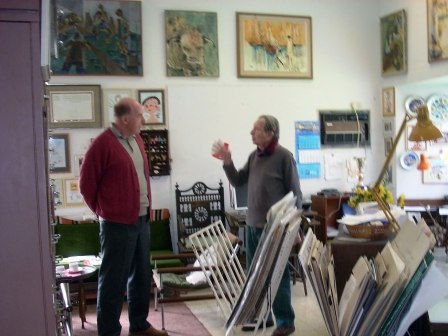 Dr. Alexander Kryukov:

I was lucky enough to meet this wonderful man two years ago when, together with the editor and publisher of Rina Jacques, director of publishing "Merkur" (Tel Aviv), we began to prepare for publication in Russian the short stories "Jaffa pictures" of Menachem Talmi. >>>>>....