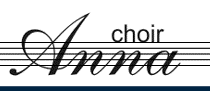 Holy Trinity Cathedral, Shchyolkovo - Russia
Anna" is a youth choir, founded in 1991 at Holy Trinity Cathedral, the main church of Shchyolkovo (Moscow region)

The main activity is participation in Ortodox liturgies.
Besides servicing in the church, the choir takes active part in the cultural life of region, including concerts in hospitals, schools, military units etc. Collective consists of 16 persons.

The choir is directed by Anna A. Medvedeva - a graduate of the Ippolitov-Ivanov Moscow State Pedagogical Institute.

PMOH-PYCHAC-RUSNAS.ORG - Headoffice - Moscow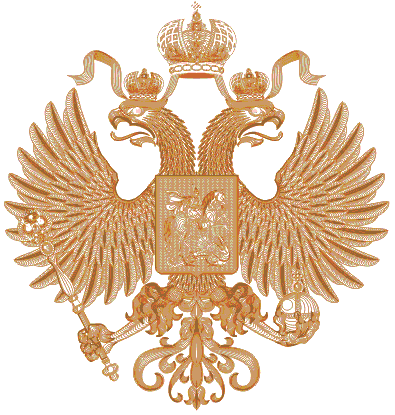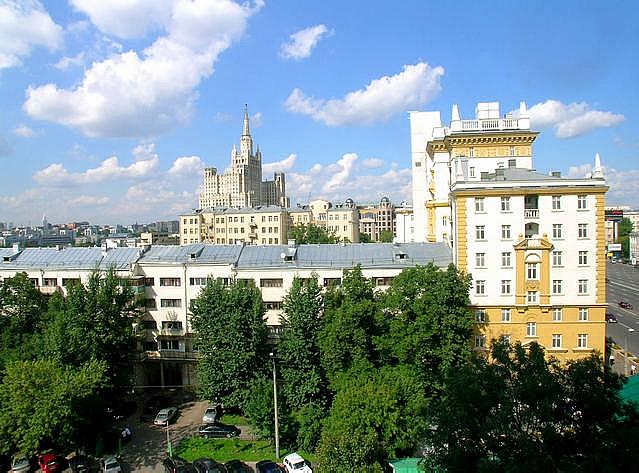 125009, Москва - Большая Садовая - Тверская ул 27

Bolshaya Sadovaya - Tverskaya Ul.27
125009 Moscow - Russian Federation

e-mail: moscow@obshestvo-iras.org
admin@pmoh-rusnas.org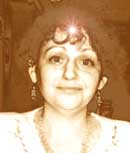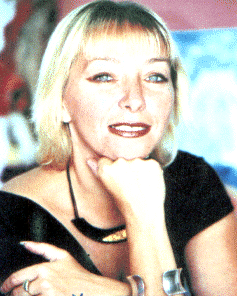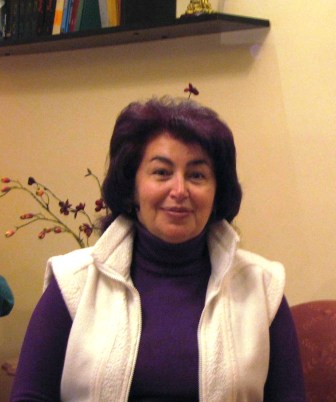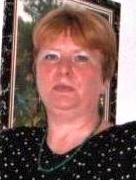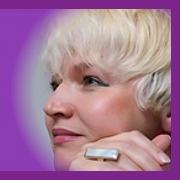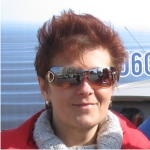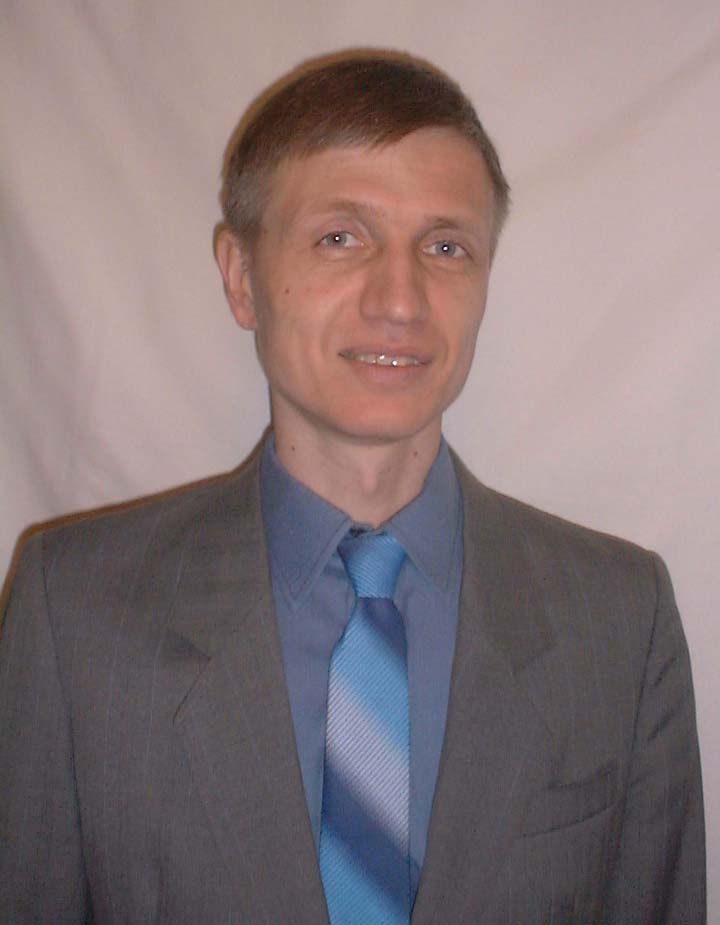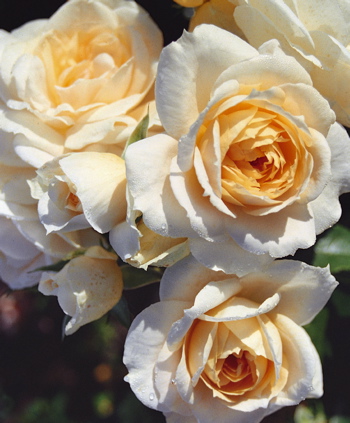 Pahl-Vishnevsky, Gennady Paulevich
- PMOH-PYCHAC-RUSNAS.ORG - Chief Coord. - Intl Rel.

Rakitskaya, Evelina
PMOH-RHIO/IRAS - Moscow Bureau Chief & Country Director Russia - CIS - FSU

Mauler, Irina (Ira) -
PMOH-RHIO/IRAS Director Public Relations

Kuperman - Gardon,Klara (Klarissa)
- Director PMOH-RHIO/IRAS International Division

Paliashvili, Irma
- PMOH-RHIO/IRAS Regional Director Caucasus (CIS-FSU)

Yavchunovsky, Irene
- PMOH-RHIO/IRAS Country Director Ukraine & Israel

Orlova,Elena
- PMOH-RHIO/IRAS Media Director,Editor in Chief

Podolsky, Galina
- PMOH-RHIO/IRAS Director - Literature Division

Reshef, Michael
- PMOH-RHIO/IRAS - Special Envoy (European Bureau,Berlin)

Shmygina, Elena
- PMOH-RHIO/IRAS Regional Director - South Ural- Chelyabinsk

Soldatov, Mikhail
-PMOH-RHIO/IRAS Director Yoshkar Ola,Mari El Republic

Shkolnik, Haim Fima
- PMOH-RHIO/IRAS Art Director - Regional Director Nizhny Novgorod - Volga Federal District

Vishnevskaya,Liudmilla -
PMOH-RHIO/IRAS Regional Director Leningrad Oblast & VVS Managing Director - Moscow - Saint Petersburg

PMOH - Общество ИРАС - администрация
Russian Federation Federal Districts

North West


St.Petersburg

Central


Moscow

Volga


Nizhny Novgorod

South


Rostov-on-Don

North Caucasus
Pyatigorsk

Ural
Ekaterinburg

Siberia


Novosibirsk

Far East
Khabarovsk
Dec 9 - 2011 - We welcome our new Partner Expert Language School - Kaliningrad
Cultural & Artistic Affairs of the 15 member states/republics of the former Soviet Union


PMOH-RHIO-IRAS Internet Media Publishing - complete list of links
So much more than just a good neighbor:

"DYNASTY FOUNDATION - DMITRY ZIMIN


Telephone: +7 495 251-9299 - Fax: +7 495 251-5386



E-mail: contact@dynastyfdn.com

Address: 1st Tverskaya-Yamskaya St. 2, Building 1, Office 411, 3rd Floor 127006, Moscow, Russia

"Moscow Time Foundation"


Another Dmitry Zimin Project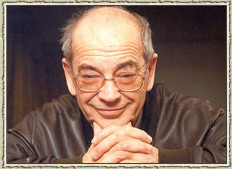 Ladies and Gentlemen, We have the great honour and pleasure to welcome an extraordinary man : Mr. Dmitry Zimin - Founder of the Dynasty Foundation and the "Moscow Time Foundation" - whom we recently met .Please visit their website and read the extraordinary account of this special man, who, rich and powerful, remains a great and caring human being - a fascinating story that must be read and honored !
PMOH-PYCHAC-RUSNAS.ORG - IRAS International Div.
Intl Representations,Liaison Offices



Klara (Klarissa) Kuperman-Gardon
PMOH-PYCHAC- RHIO-IRAS Director International Division
| | |
| --- | --- |
| | |
Congrats to the famous Russian Painter
Nathalie Bazhenova

Natalie Bazhenova was born in Moscow in 1954. She graduated from the art - graphic faculty of Moscow State Pedagogical University. She is a member of Soyuz of the Artists of Russia and International Art Fund.
Since 1977 she is the participant of more than 250 exhibitions in Russia and abroad, thirty of them - personal.
Nathalie Bazhenova is also a winner of the All-Russia competition of painting "Gold paintbrush", "Alternative-94". The winner of many festivals and art shows. Her art works are in galleries, museums and private collections in Russia and in 30 countries.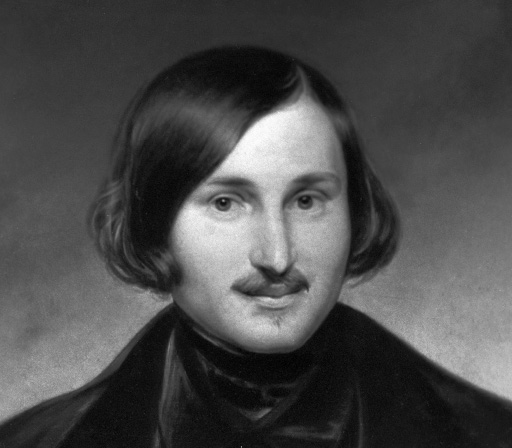 In 2009 Russia marked 200 years since the birth of Russian classic Nikolai Gogol. Russian publishers, theater figures and filmmakers are getting ready for the jubilee.
Gogol Museum Moscow -By Kerry Kubilius, About.com
Gogol Museum Commemorates Contentious Author:
Nikolai Gogol, a Ukrainian-born writer who wrote in Russian, is claimed by both Ukraine and Russia as a their own. Whatever country Gogol would have ultimately associated himself with, we do know that he spent time in Moscow, most notably his last months, during which he destroyed one of his manuscripts. The rooms in which Gogol passed his final hours have been turned into a museum.

Refurbishment of the Gogol Museum: The Gogol Museum, or the Gogol House (Dom Gogolya), underwent refurbishment in honor of the 200th anniversary of Gogol's birthday on April 1, 2009. Visitors to the museum can see the fireplace in which Gogol threw his manuscript for Dead Souls, a clock which shows the hour Gogol destroyed the manuscript (3 o'clock in the morning), and the parlor in which Gogol entertained his contemporaries.

Gogol Museum Contact Information:
7 Nikitsky Boulevard - Moscow - Website: www.domgogolya.ru
Nikolai Gogol museum opens in Moscow
MOSCOW, March 27 (RIA Novosti) - A museum devoted to Nikolai Gogol opened in Moscow on Friday in the building where the writer spent the last four years of his life. The museum includes a mock fireplace in the parlor, where the writer burnt the second volume of his satirical novel Dead Souls hours before his death.

The clock on the mantle shows 3 a.m., the time when the novel is believed to have been destroyed. The published first volume of Dead Souls spotlighted the unseemly sides of the 19th-century Russia, while the second volume reputedly showed the good side of life.

In the parlor, frequented by many literary dignitaries during Gogol's lifetime, the writer also read his play The Inspector General, a violent satire of Russian provincial bureaucracy, to actors from the Maly Theater.

The decor was restored by museum creators based on the reminiscences of the writer's contemporaries, as few of Gogol's belongings have survived.

Exhibits in the six-room exposition feature a recently discovered original portrait of Gogol, as well as hand-written copies and printed editions of his writings.

The museum was unveiled ahead of the 200th anniversary, on April 1, of the Ukrainian-born Russian writer's birthday.

Gogol's other well-known works include satirical short stories Nose (1835-1836), which tells of an official whose nose leaves his face and lives its own life, and Overcoat (1842), a story of the life and death of an impoverished clerk extremely dedicated to his job.
PMOH - Obshestvo IRAS is the International Russian Literature & Art Society and Administrator of the (RMON) PMOH-PYCHAC-RUSNAS.ORG (RHIO) and its various other Divisions SUHIS - RIAS -REI - an International Volunteer Org established June 2004 in Moscow - Berlin and Jerusalem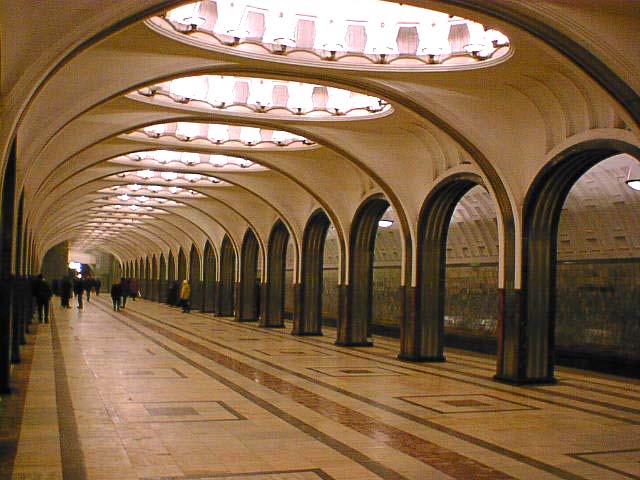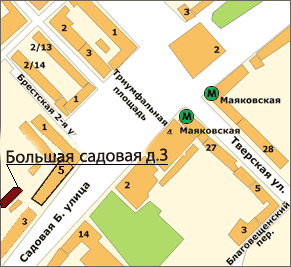 Bolshaya Sadovaya - 27, Tverskaya Ulitsa, 125009 Moscow - Metro Mayakovskaya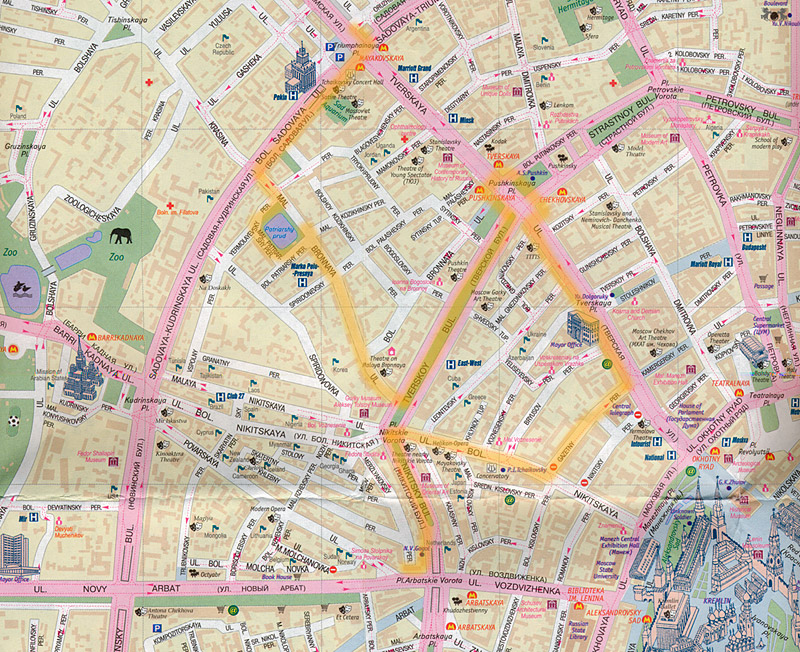 PMOH-PYCHAC-RUSNAS.ORG

CONTACT US :





MOSCOW








BERLIN






JERUSALEM







update:
19 February 2012









PMOH PYCHAC RUSNAS.ORG

HEADOFFICE

MOSCOW - RUSSIA

PMOH – PYCHAC – RUSNAS.ORG (RHIO)

Российская Mеждунaродная Oрганизация Hаследия – Москва - Россия


ВЫ любите свою страну и свою культуру - ваше искусствоб - и все хорошее положительное в жизни ? Станьте посланником вашей страны - послом доброй воли - присоединтесь к местным РМОН РУСНАС - ИРАС команда ! - как ? Пишите нам и мы вышлем вам отвесты на все вопросы ...

RHIO-Russian Heritage International Organization – Moscow – Russian Federation

You love your country and your culture – your art and all the good positive in life ? Become an envoy for your country – an ambassador of good will – join your local RHIO (RMON) PMOH-PYCHAC RUSNAS / IRAS team ! – How ? write to us and we'll send you all the answers ....


PMOH PYCHAC RUSNAS - REI - Russian Envoys International - Volunteers





PMOH - Obshestvo IRAS - Admin. Announcements